Pediatrics
Specialty Clinic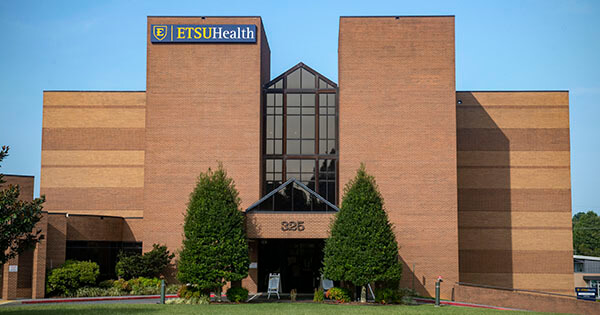 Call for an Appointment:

423-439-7320

Location:

325 North State of Franklin Road, Ground Floor, Johnson City, TN 37604
Get Directions
ETSU Health Pediatrics is committed to high-quality care for the children in our community, which extends across four states in middle Appalachia. We are dedicated to providing excellent educational programs to advocate for the health of children in Appalachia. We encourage preventative care for children so that they carry healthy habits into adulthood. We provide your child with state-of-the-art care for the best chance possible at a healthy life.
Hours:
Monday-Friday: 8 a.m. - 4:30 p.m.
Saturday: 9 a.m. - 1 p.m.
After-hours Clinic:
Monday and Thursday: 4:30 - 7 p.m.
Services: