Cardiology Services
Diagnosis and Treatment of Diseases and Abnormalities of the Heart and Blood Vessels
Pediatric Cardiology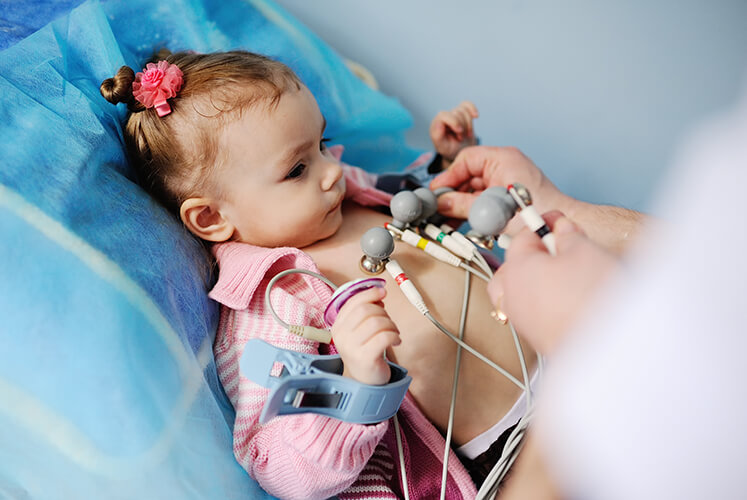 Whether your child is facing a simple heart problem, such as a heart murmur and fitness for sports, or some of the most complex cyanotic and acyanotic heart diseases, our pediatric cardiologist is here for your family.
The office is in close proximity to the Johnson City Medical Center and the Niswonger Children's Hospital, where we offer in-hospital consultations.
Inside our clinic, we offer many services for the necessary assessment of neonates to adults with congenital heart defects and other problems affecting heart health. Our clinic is fully equipped with all that is necessary for a complete evaluation of your child's heart.
Providers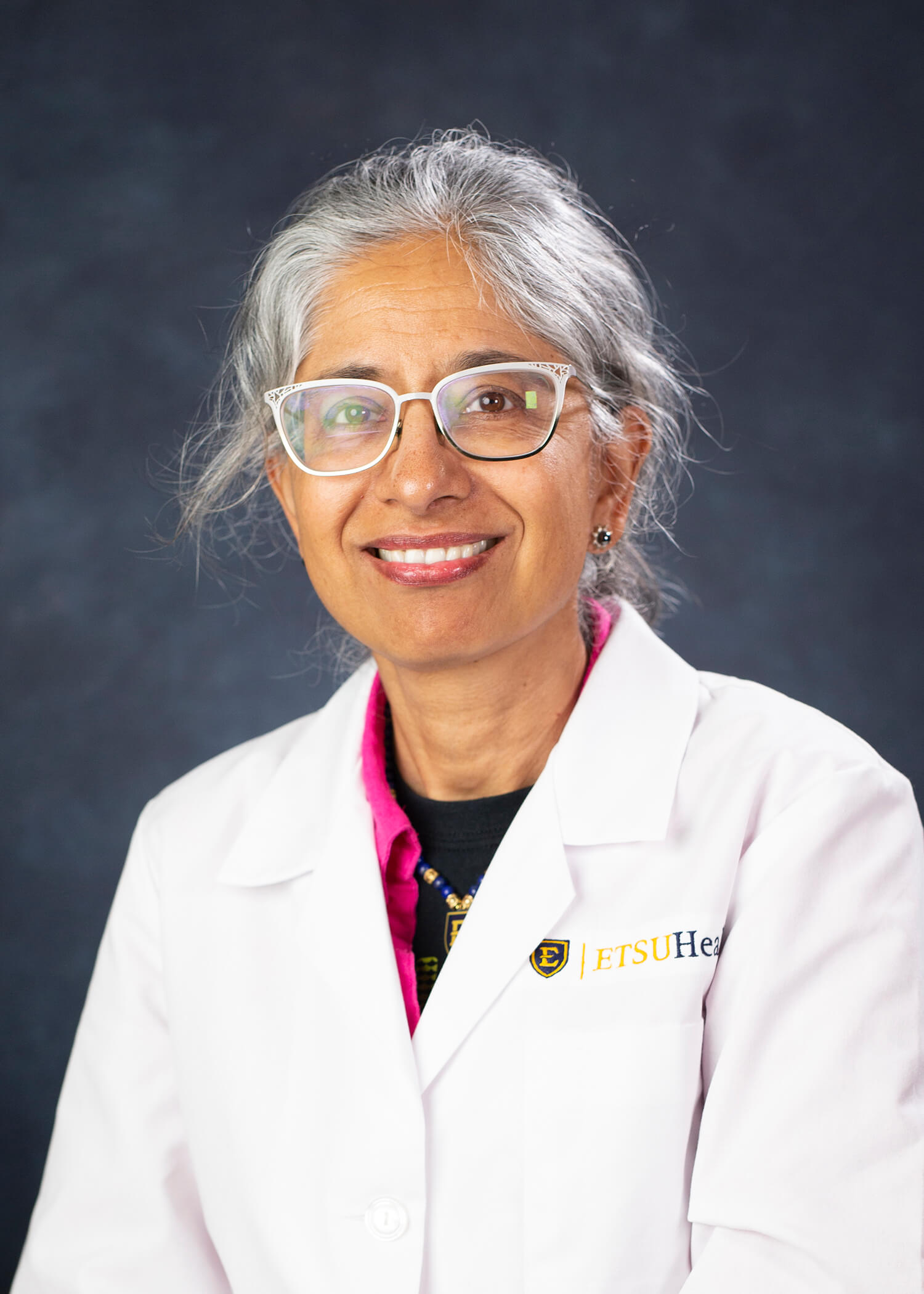 Dr. Anand's expertise ranges from simple heart problems in children, such as heart murmurs and fitness for sports, to all aspects of the most complex cyanotic and acyanotic heart diseases in patients from neonates to adults.
Locations
---
329 N. State of Franklin Road, Johnson City, TN, 37604
On-Site Services
Full Cardiac Evaluations
Oxygen Saturations
EKGs
Echocardiograms
Holter Monitors
Event Recorders
Treadmill Exercise Tests
Pacemaker Evaluations
Stress Tests
Arrhythmia and Pacemaker Evaluations
24-hour Ambulatory Blood Pressure


Why ETSU Health?
ETSU Health gives you access to the latest technology and treatments. Our ongoing collaboration to set nationally accepted treatment guidelines ensures you benefit from heart care that is backed by research.
Manage Your Health with MyETSUHealth
View test results, make appointments, request prescription refills, and message your doctor from any Web-enabled device by using our secure online portal, MyETSUHealth. Our technology also allows anyone on your care team to securely access your health information, making sure you always get care that's right for you and based on the latest evidence.