Adolescent Services
Adolescent & Young Adult Care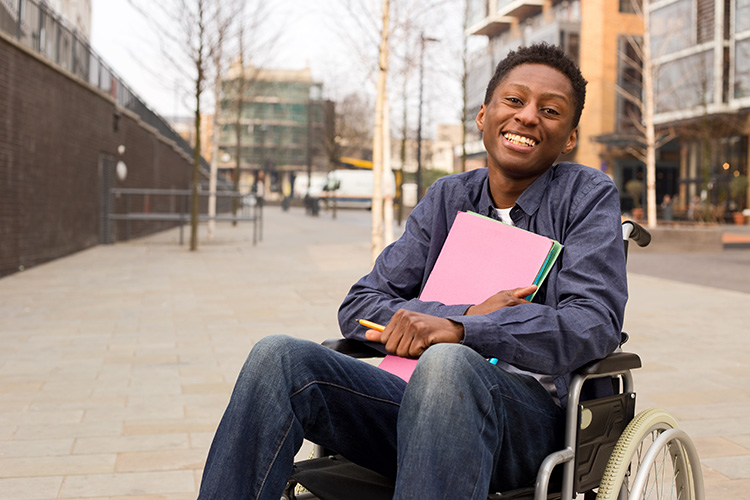 ETSU Health Pediatrics wants you to be successful as you go through middle school and high school into adulthood. This includes your physical and emotional health, educational success, and your peer and adult relationships. We strive to help support you by giving you honest information to make health choices. Whether you are a patient, parent, or provider, we have the resources you're looking for.
Services

Well-care visits
Sports physicals

Acute illness visits
Chronic condition self-management

Mental health screenings, diagnosis and counseling
ADHD management
Educational evaluations
Sexual health services
Counseling for social media/gaming overuse
Overweight/obesity evaluations
Weight-loss counseling
Healthy eating and exercise plans
Body image and eating disorder screenings
Individualized Education Program (IEP)/504 Plan support
Transition preparation and coordination of transfer to adult care
We can help you with
Making your appointments, managing your medications, and communicating your concerns with your health care providers.
Developing a plan for adult primary and specialty care (with your specialty pediatric provider(s)).
Sometime between 18 and 21 years of age, we will make sure you connect to adult provider(s), and we will send them your medical records.
Location
Adolescent & Young Adult Clinic
---
Pediatrics Ground Floor
325 N. State of Franklin Road, Johnson City, TN, 37604
Providers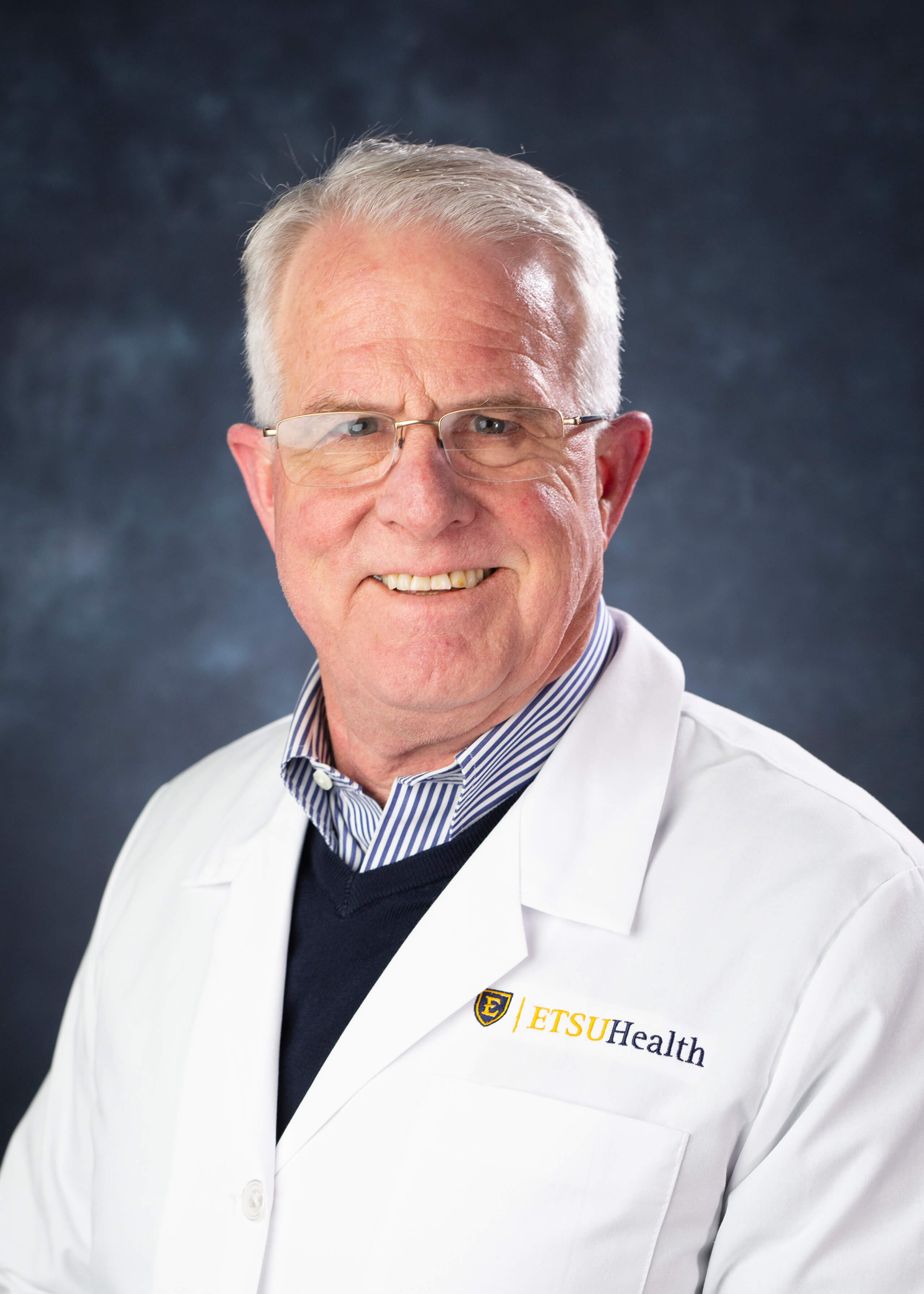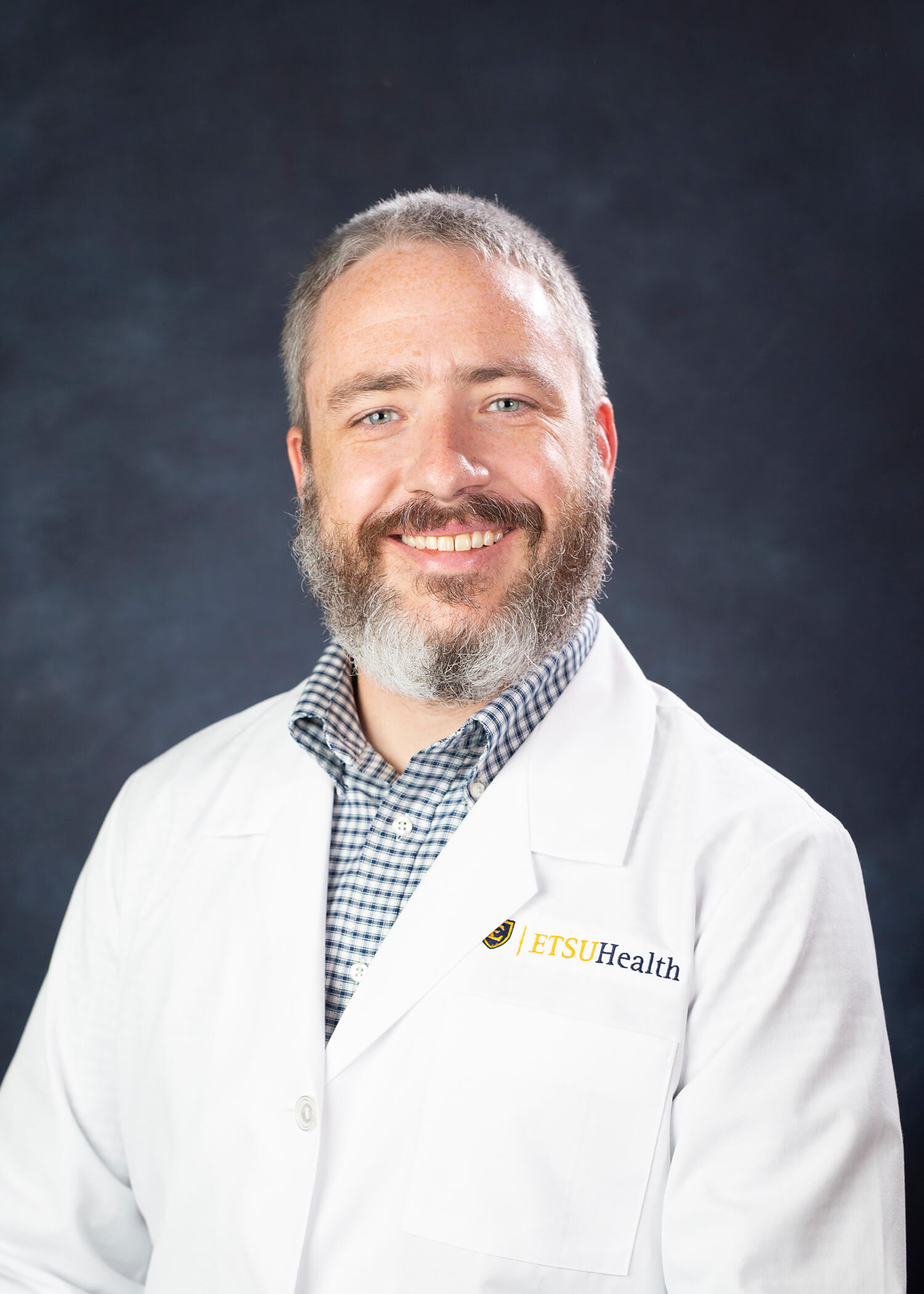 Medicine-Pediatrics Physician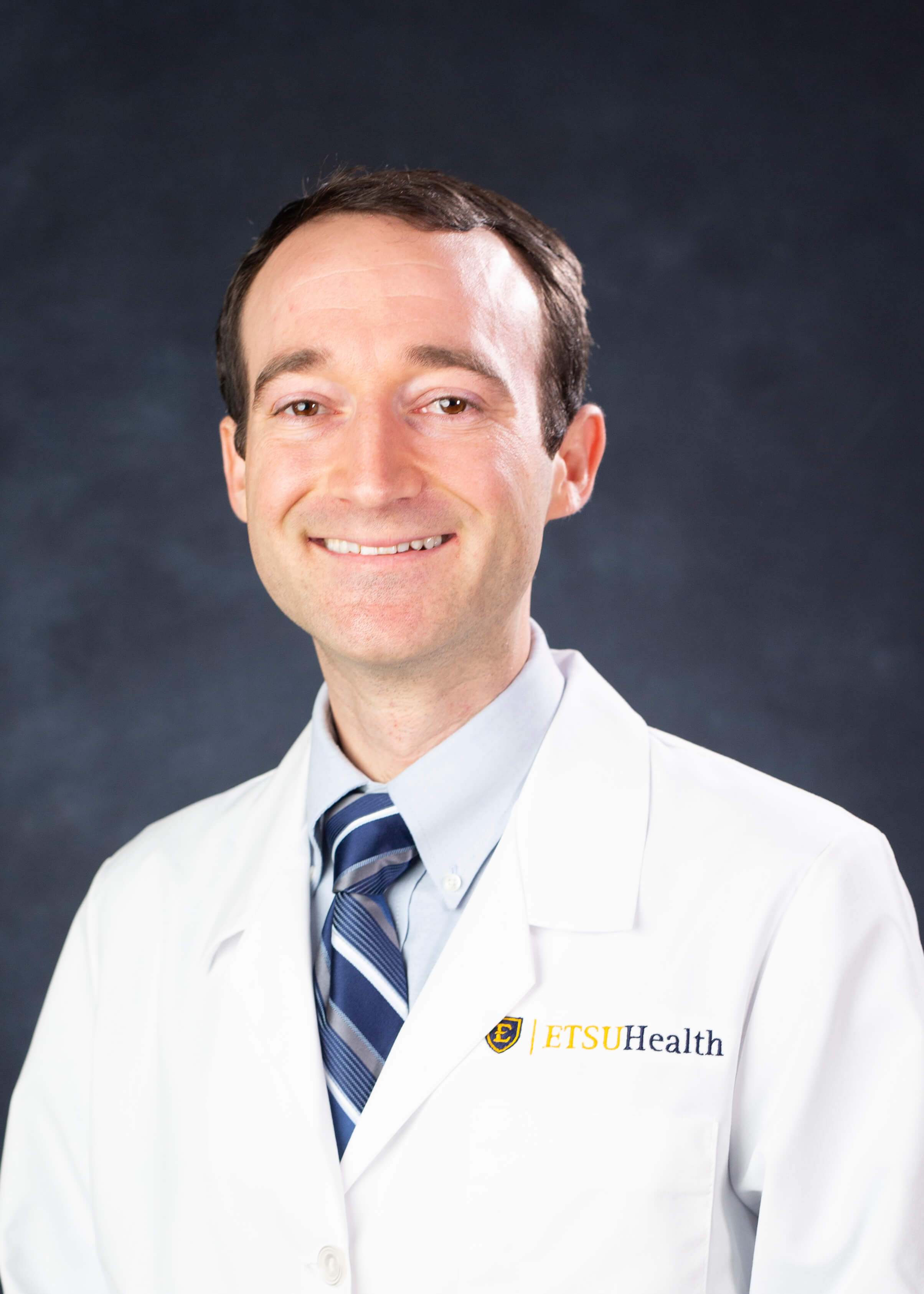 Information for Patients and Families
Why ETSU Health?
At ETSU Health Pediatrics, we are committed to high-quality care for the children in our community. With 37 full-time faculty and two convenient locations, our mission is to help the children in our region achieve optimal health through providing excellent medical care, educating the next generation, conducting innovative research, and partnering with families and communities.
Manage Your Health with MyETSUHealth
View test results, make appointments, request prescription refills, and message your doctor from any Web-enabled device by using our secure online portal, MyETSUHealth. Our technology also allows anyone on your care team to securely access your health information, making sure you always get care that's right for you and based on the latest evidence.