William S. Dodd, M.D.
Pediatrics & Internal Medicine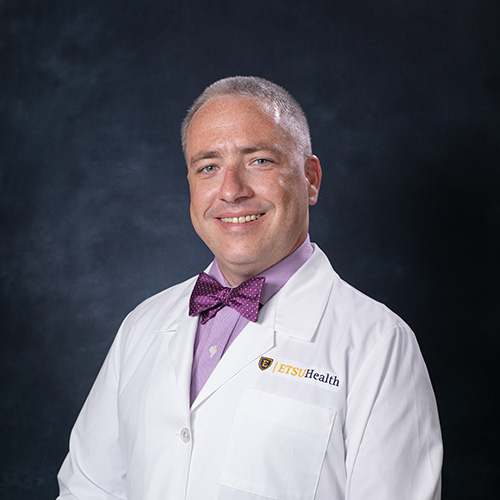 Specialty:

Pediatrics
Adolescent Medicine
Internal Medicine

Location(s):
Call for an Appointment:
Dr. William Dodd is board certified in both internal medicine and pediatrics, allowing him to treat all ages. He enjoys being a part of people's lives, connecting with them and seeing them grow healthier as a result. One aspect of medicine that he enjoys practicing is that of shared medical decision making. He also particularly enjoys working with patients from marginalized groups. Dr. Dodd wants to be part of the solution to medicine's past failures at caring for people in these groups by listening to them and providing good care.
Dr. Dodd has a concentrated focus on adolescent medicine, making him well versed in working with adult patients who may have experienced adolescent conditions. He also works with a lot of patients with congenital heart disease, chromosomal abnormalities or autism. He enjoys helping those patients grow older and healthier.


EDUCATION AND TRAINING:
Medical Education: Quillen College of Medicine, East Tennessee State University
Internship: Quillen College of Medicine, East Tennessee State University
Residency: Internal Medicine/Pediatrics, Brody School Of Medicine, Vidant Medical Center
BOARD CERTIFICATIONS:
American Board of Pediatrics
American Board of Internal Medicine
OTHER CERTIFICATIONS AND MEMBERSHIPS:
Fellow, American Academy of Pediatrics
Fellow, American College of Physicians
Member, American Medical Association