Psychiatry Services
Compassionate Care for Adults and Children with Mental Health Problems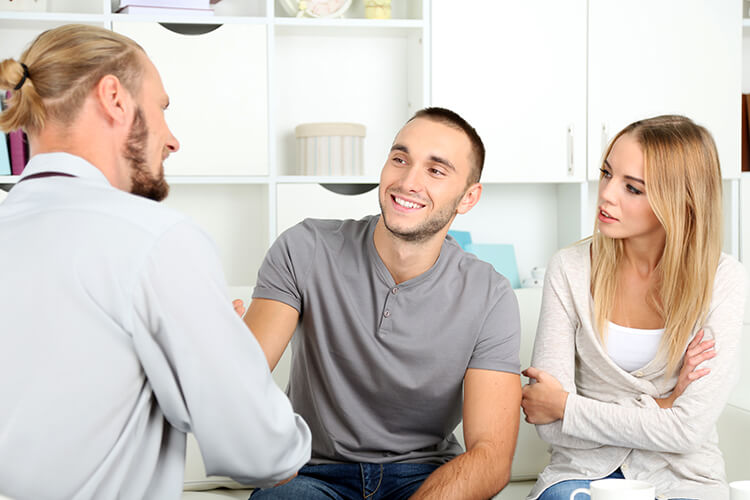 Whether you know your specific mental health needs or are looking for help but don't know where to start, we work closely alongside you to ensure you receive the safe, effective treatment you need. Our experts offer compassionate care to adults and children, giving you the time and confidentially you deserve. We are here to support you and help you simplify the complexities of life.
Therapy, Counseling and Coaching for:
ADHD
Autism
Bipolar disorder
Child and adolescent developmental disorders
Depression
Disorders due to other medical conditions
Emotional and behavioral disorders
LGBTQ issues
Life crisis disorders
Mood disorders
OCD
Problems adjusting to chronic illness
Psychosis & schizophrenia
PTSD
Stress-related disorders
Trauma and anxiety
Women's mental health
Locations
---
2 Professional Park Drive
Suite 21, Johnson City, TN, 37604

Providers
Our care team includes social workers, therapists, nurse practitioners, psychiatrists and psychiatric residents. With ETSU Health, you will receive care based on up-to-date knowledge from the experts who teach the next generation of psychiatrists.
Adult Providers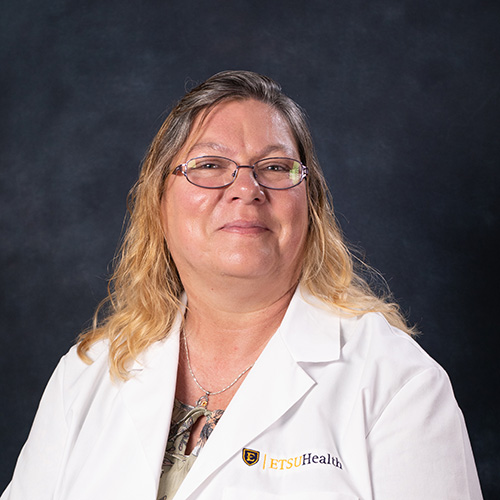 Michelle Arwood specializes in treatment for anxiety, bipolar disorder, depression, trauma and addiction. She holds specialty training in eye movement desensitization and reprocessing (EMDR) and cognitive behavioral therapy (CBT) counseling and a specialty certification in trauma-informed treatment. She provides mental health counseling for ages 13 and older.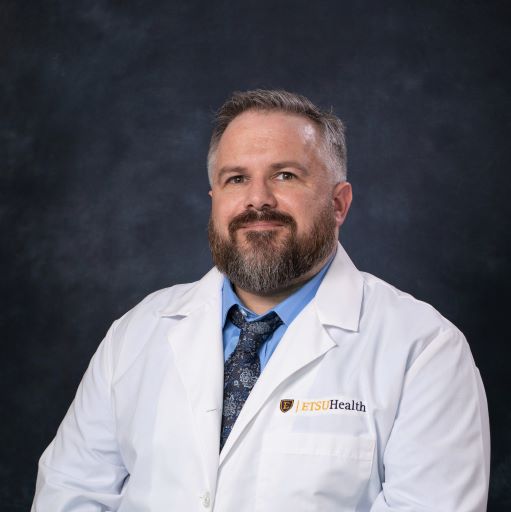 Dr. Brewer sees adult and older adolescent patients who experience depression, anxiety, bipolar disorder, depression, anxiety, PTSD, OCD, ADHD, alcohol disorder, and personality disorders.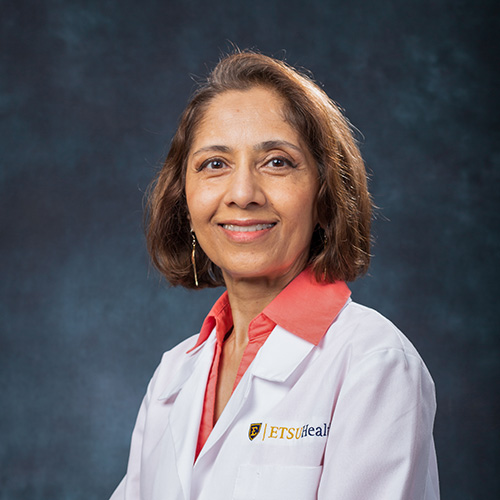 Dr. Chandraiah treats adults with a particular focus on women's psychiatric disorders including depression and anxiety disorders, as well as premenstrual, post-partum and perimenopausal disorders.
Pediatric Providers

Why ETSU Health?
We offer the latest in clinic care and counseling. If you aren't sure what's wrong but know you need care, our specialists will evaluate your condition and provide second opinions as needed. We assess whether you may benefit from medication management, short-term or long-term psychotherapy, or another treatment strategy, and we direct you to the right resources. We even offer telehealth appointments.

Compassionate Inpatient Care
If you or a family member is experiencing a mental health crisis, hospitalization may be required. We partner with Woodridge Hospital, to provide the inpatient care you or a family member may need. You'll be cared for by an expert team that includes psychiatrists, psychologists, nurses, clinical social workers and recreational therapists.

Specialists in Child and Adolescent Mental Health:
Our experts in child psychiatry provide comprehensive care to children, adolescents and their families.

Manage Your Health with MyETSUHealth
View test results, make appointments, request prescription refills, and message your doctor from any Web-enabled device by using our secure online portal, MyETSUHealth. Our technology also allows anyone on your care team to securely access your health information, making sure you always get care that's right for you and based on the latest evidence.