Richard Brewer, P.M.H.N.P.
Psychiatry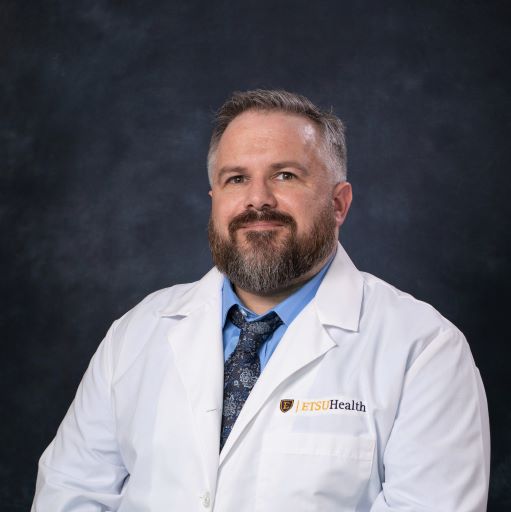 Specialty:

Psychiatric Nurse Practitioner

Call for an Appointment:

423-439-8000

Location(s):
Richard Brewer, DNP, PMHNP, has a heart for helping people and a keen interest in mental health. He chose ETSU Health after seeing the quality of the practice and the genuine care the providers have for the community. He is committed to listening to patients without judgement, developing a plan alongside them, and adjusting the plan to fit their needs. His goal is to help patients become the healthiest version of themselves.

EDUCATION AND TRAINING:
Doctorate: Doctor of Nursing Practice, College of Nursing, East Tennessee State University
Undergraduate: Bachelor of Science in Nursing, College of Nursing, East Tennessee State University
Undergraduate: Licensed Practical Nurse, Tennessee Technology Center
BOARD CERTIFICATIONS:
American Nurses Credentialing Center
HOSPITAL AFFILIATIONS:
Woodridge Hospital, Johnson City