Pediatrics Elizabethton
Specialty Clinic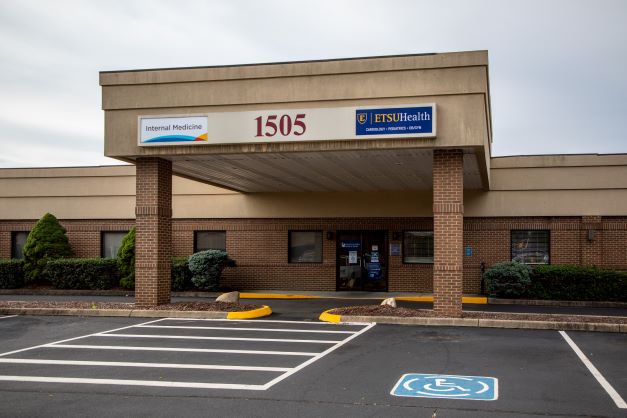 Hours:
Monday-Friday: 8 a.m. - 4:30 p.m.

When you're looking for health care for the children in your life, you deserve patient-centered care in a warm, friendly environment. That's what you'll find at ETSU Health Pediatrics Elizabethton. Our friendly and courteous staff take pride in serving Carter County and the surrounding area. Here, you'll find the services you need, including in-office lab services and imaging services that are available just steps away.
ETSU Health's strong commitment to providing excellent, community-first care fuels our pediatric practice. We encourage preventative care so that children carry healthy habits into adulthood. And we provide your child with state-of-the-art care for the best chance possible at a healthy life.
Same-Day Appointments: We offer same-day appointments on most weekdays! Call our office Monday-Friday to find out more about all the great services we can provide your family.
Services:
Providers: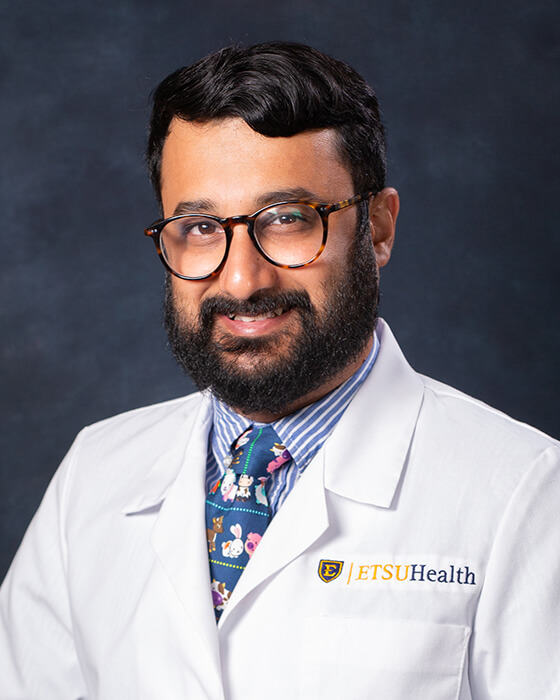 Dr. Sukhvir Singh is passionate about helping local families navigate health care and getting to see his patients grow up to be the healthiest they can be. He provides comprehensive care with a focus on being kind and understanding. Dr. Singh prides himself in going above and beyond for his patients and their families.
Join Us on a Walk-through of Our Clinic
Pediatrics Elizabethton's beautiful clinic features colorful art, our favorite Read N Play characters, ETSU's famous labrador retriever Pepper, and friendly faces. We are ready to serve the children of Elizabethton, Roan Mountain, Mountain City, Butler, Stoney Creek and Piney Flats. We are so excited to welcome you into our clinic!