FPMRS and Urogynecology Services
Female Pelvic Medicine and Reconstructive Surgery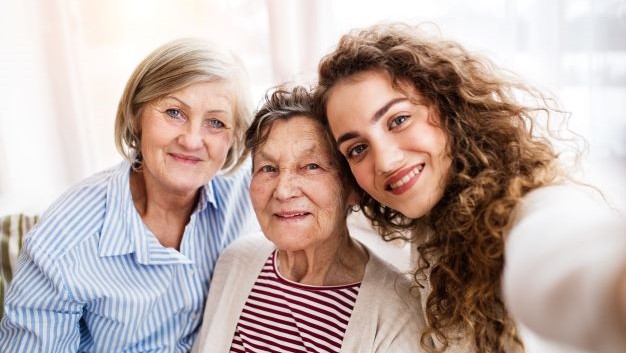 Urinary incontinence is a problem that afflicts millions of Americans, but it is only one of many conditions that can affect the female pelvic area. When those problems occur, women want to turn to someone whose specialized training and expertise will help them return to normal health as soon as possible.

Dr. Huffaker is committed to providing compassionate care for patients with pelvic floor disorders. He brings expert training in minimally invasive vaginal reconstructive surgery as well as non-surgical treatment options.
After identifying the underlying problem, our care team will work with you and your referring physician to determine the best course of care.
Learn more about pelvic floor disorders and treatments:
Location
---
1319 Sunset Drive, Suite 103, Johnson City, TN, 37604
Providers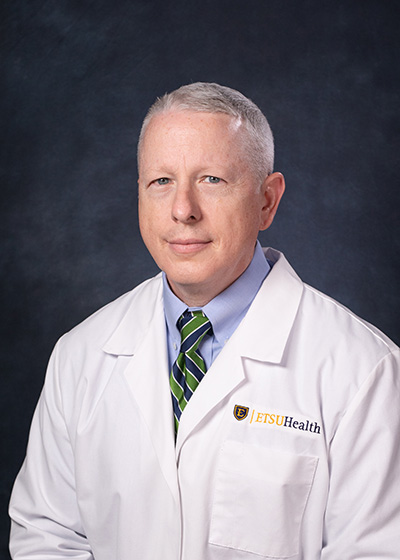 Dr. Huffaker is the region's first fellowship-trained sub-specialist in Female Pelvic Medicine and Reconstructive Surgery (FPMRS), also known as Urogynecology.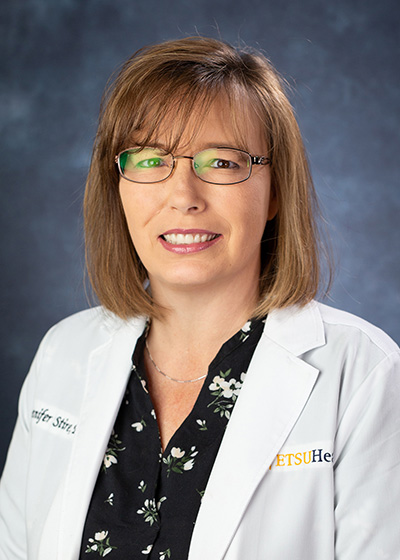 Jennifer Stire is a board certified family nurse practitioner.
Why ETSU Health?

A Dedicated Team of Specialists
Our team of specialists are committed to providing integrated, compassionate care for patients with pelvic floor disorders. We have the region's only fellowship-trained board-certified physician specializing in Female Pelvic Medicine & Reconstructive Surgery (Urogynecology). Dr. Huffaker is board-certified in female pelvic medicine and reconstructive surgery. He collaborates with other providers every day to create a better quality of life for pelvic floor patients. The Division of Female Pelvic Medicine and Reconstructive Surgery approach brings together a board-certified urogynecologist, a specially trained nurse practitioner, and a urogynecology nurse coordinator. They collaborate with specialists in colorectal surgery, urology and pelvic floor therapy. They are leaders in their field, and they are pioneering a new standard in pelvic floor care.
Manage Your Health with MyETSUHealth

View test results, make appointments, request prescription refills, and message your doctor from any Web-enabled device by using our secure online portal, MyETSUHealth. Our technology also allows anyone on your care team to securely access your health information, making sure you always get care that's right for you and based on the latest evidence.