Pediatric Plastic and Reconstructive Surgery
Plastic and Reconstructive Surgical Care for Children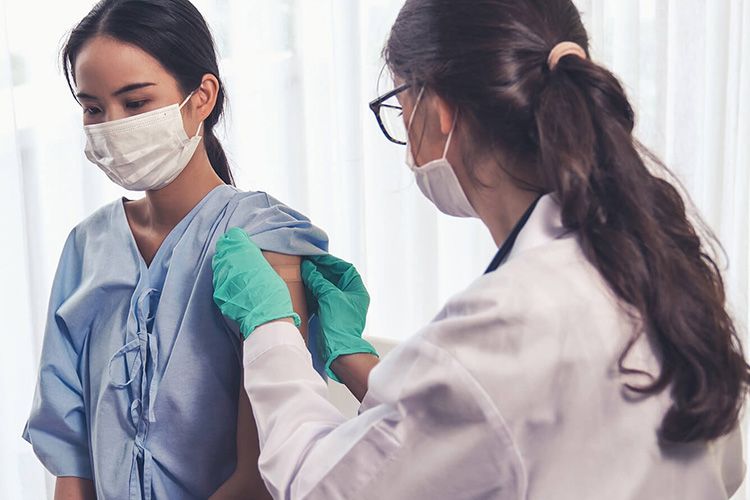 ETSU Health's team is here to meet the pediatric plastic surgery needs within the Appalachian Highlands. Pediatric plastic surgery encompasses everything from cleft lip and palate, head shape differences (craniosynostosis), skin lesions lumps and bumps, facial and hand cuts and trauma, burns, webbed finger release (syndactyly) or extra digit removal (polydactyly), and ear reconstruction (microtia).










Treatments
Burn Reconstruction
Cleft Lip and Palate
Craniosynostosis (head shape differences)

Facial and Hand Cuts and Trauma

Microtia (ear reconstruction)

Polydactyly (extra digit removal)

Skin Lesions, Lumps and Bumps

Syndactyly (webbed finger release)
Providers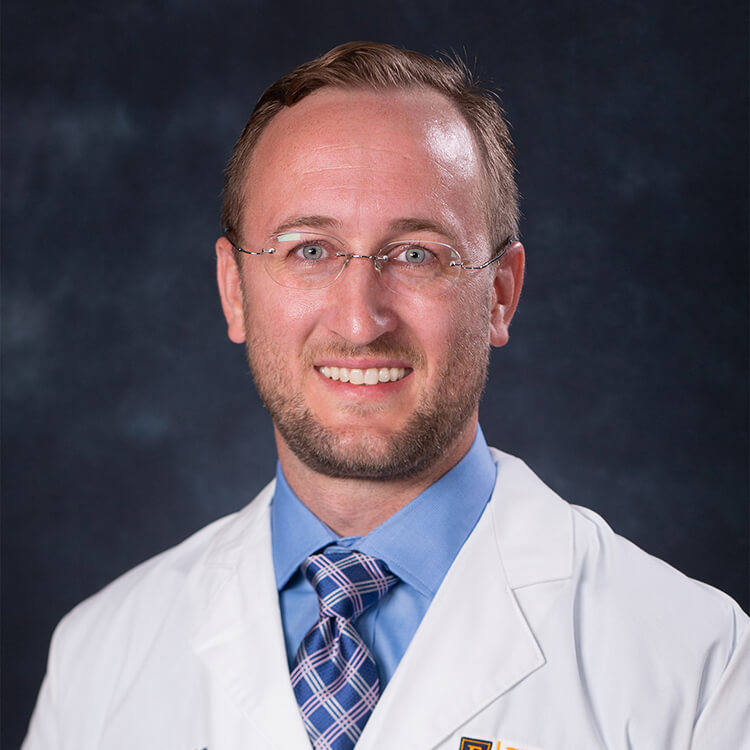 Dr. Jeremy Powers provides comprehensive plastic and reconstructive surgery, including pediatric cleft and craniofacial surgery, extremity salvage surgery, and facial trauma reconstruction. He applies his skills with technical excellence and strives to be a good listener, working with his patients to develop the best plan of care to achieve their goals.
Locations
Surgery
---
3rd Floor
325 N. State of Franklin Road, Johnson City, TN, 37604

Why ETSU Health?
At ETSU Health, we work with your child's pediatrician or family doctor to provide the highest level of care and attention to your child's needs. Partnership with Niswonger Children's Hospital in Johnson City allows surgical procedures to be performed in a safe and "kid-friendly" environment, close to home.


Procedures requiring either an outpatient surgical facility or inpatient stay are available through the following centers:
Niswonger Children's Hospital, Johnson City, TN
Manage Your Health with MyETSUHealth

View test results, make appointments, request prescription refills, and message your doctor from any Web-enabled device by using our secure online portal, MyETSUHealth. Our technology also allows anyone on your care team to securely access your health information, making sure you always get care that's right for you and based on the latest evidence.