Ophthalmology Services
Diagnosis and Treatment of Diseases and Disorders of the Eye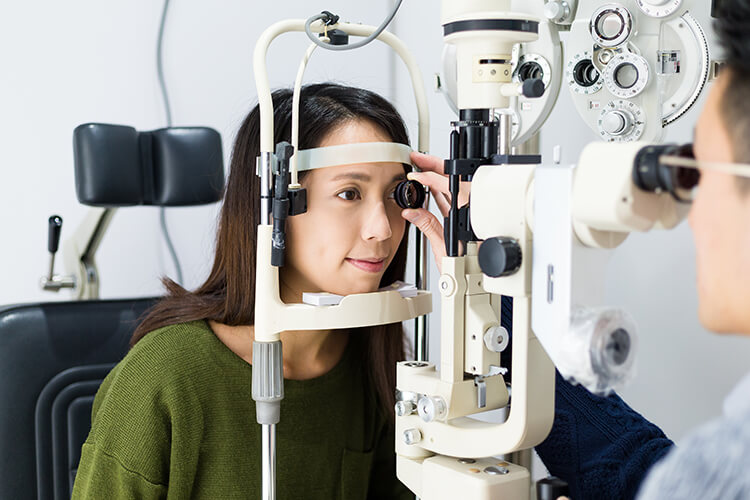 Our specialists have advanced training and years of experience treating corneal disease, retinal disease, glaucoma, eye cancer, and other eye conditions. We use the latest diagnostic, medical and surgical breakthroughs.
Treatments

Cataract
Diabetic Eye Care
Dry eyes
Excessive tearing (tear duct obstruction)
Eye tumors
Fluorescein angiography
Glaucoma
Intraocular pressure
Macular degeneration
Optical coherence tomography
Proptosis (bulged eyes)
Refractive surgery
Retina examination
Slit lamp examination
Strabismus (misalignment/deviation of eyes)
Ultrasonography
Uveitis

Visual acuity
Providers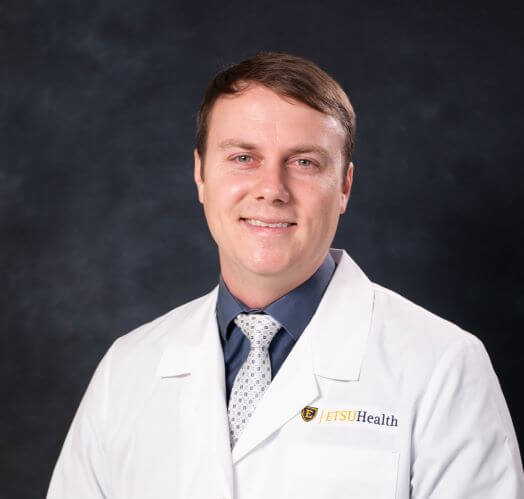 Dr. Aebi is passionate about helping patients improve their vision and quality of life. He takes seriously his responsibility to give patients his full attention and effort, and feels strongly that all are deserving of being treated with dignity and respect. Dr. Aebi has advanced training and experience treating diabetic eye disease, corneal disease, retinal disease, glaucoma, cataracts and other eye conditions. He offers cataract surgery with advanced intraocular lens technology.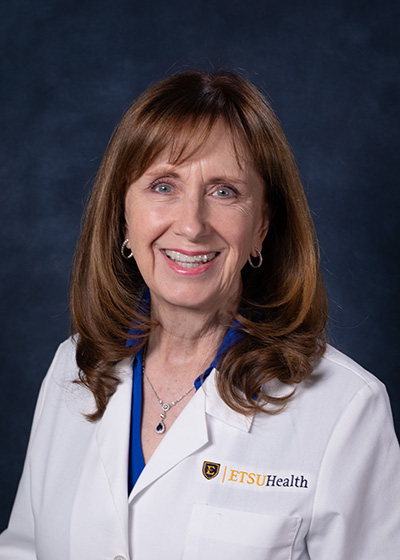 Dr. Alison is a board certified ophthalmologist. Her clinics interests are general ophthalmology and Laser Vision Correction (LASIK and PRK).
Dr. Eberhart received a Bachelor of Arts from Converse College in Spartanburg, South Carolina. She earned her Doctor of Medicine from East Tennessee State University Quillen College of Medicine in Johnson City, TN. She finished her internship and ophthalmology residency at the Mayo Graduate School of Medicine in Rochester, MN.
Locations
---
3rd Floor
325 N. State of Franklin Road, Johnson City, TN, 37604
Why ETSU Health?





We're dedicated to providing the highest levels of eye care and an exceptional experience each time you visit our office. We take pride in our commitment to total patient satisfaction.
You will experience:

An accomplished, caring team of eye doctors and eye care professionals.
Comprehensive eye exams and medical procedures.
A helpful, friendly staff ready to serve you.
Respect for your time as a patient – we work hard to ensure you have a timely visit with our professional and well-trained staff.
Manage Your Health with MyETSUHealth

View test results, make appointments, request prescription refills, and message your doctor from any Web-enabled device by using our secure online portal, MyETSUHealth. Our technology also allows anyone on your care team to securely access your health information, making sure you always get care that's right for you and based on the latest evidence.