Stephanie Layne, D.O.
Pediatrics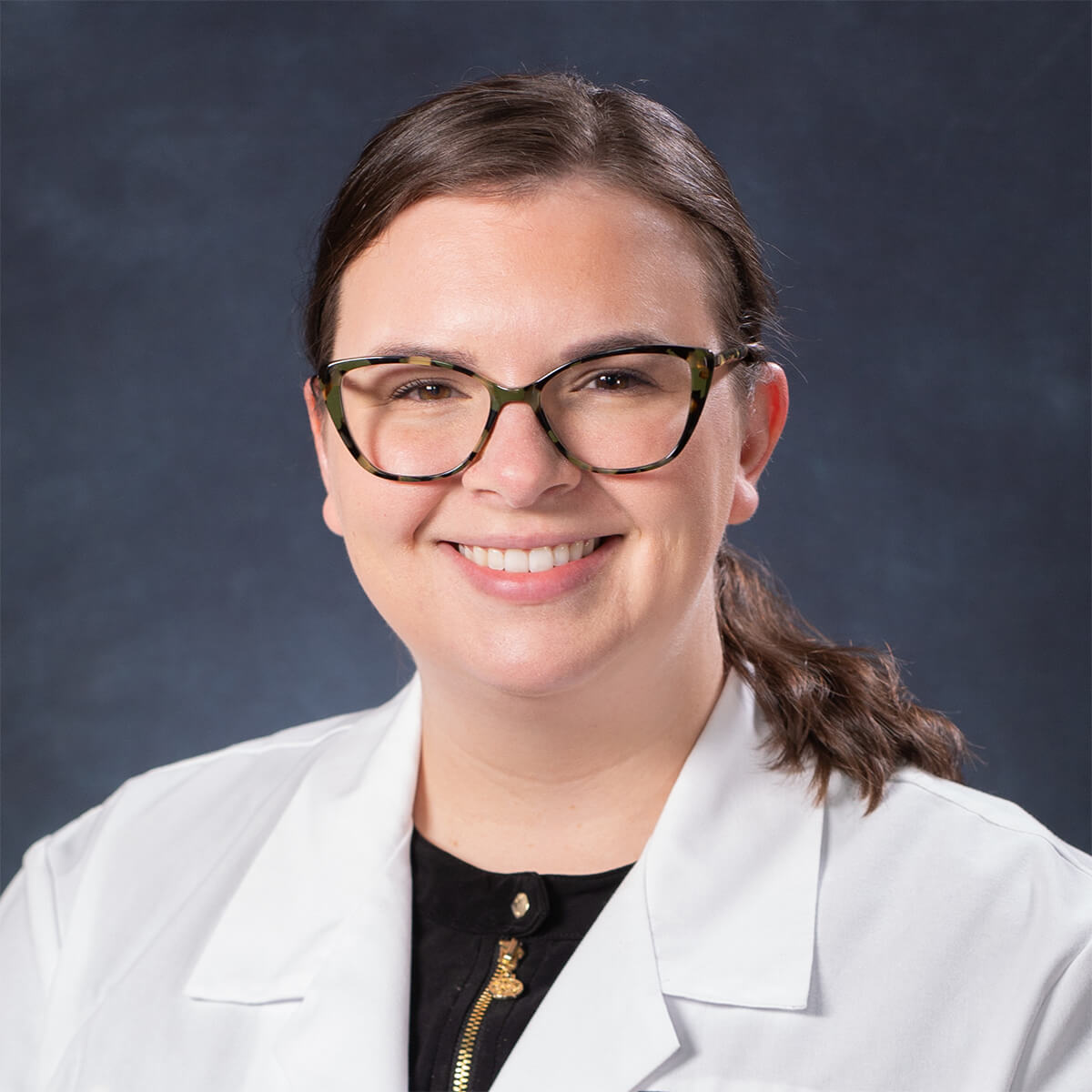 Specialty:

Call for an Appointment:

423-439-7320

Location(s):
Seeing the hardships faced by many of the children and families of Appalachia motivates Dr. Stephanie Layne to provide quality, empathetic health care. She has a deep love for learning and improving the lives of others and finds joy in working with children. Her training as a doctor of osteopathic medicine prepared her to provide comprehensive general pediatric care, but she holds a special interest in gastroenterology, nutrition, breastfeeding, endocrinology and ADHD. As a mother, she is also emphathetic to the challenges of a newborn's care. Active listening to her patients about their needs and concerns is among her most important skills.
EDUCATION AND TRAINING:

Residency: Quillen College of Medicine, ETSU, Johnson City, TN



Medical Education:

Doctor of Osteopathic Medicine, University of Pikeville, KYCOM
Bachelor of Science: Biology, Magna Cum Laude, University of Kentucky
BOARD CERTIFICATIONS:
American Board of Pediatrics
American Board of Pediatrics Fellow
Advanced Cardiovascular Life Support
Pediatric Advanced Life Support