3 Breastfeeding Tips from a Board-Certified Lactation Consultant
Breastfeeding Advice Your Mom May Not Have Given You
Breastfeeding is natural, but it doesn't come naturally. It's a skill that both mother and baby learn together.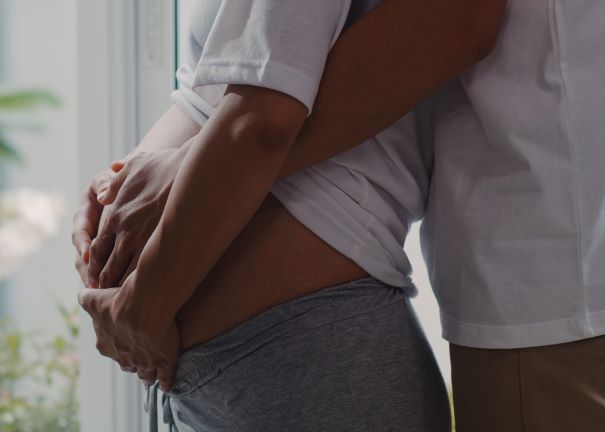 Gloria Dudney has dedicated her career to helping moms overcome feeding challenges by providing prenatal and postpartum infant feeding education and consultations. She is a 30-year veteran maternal-child nurse and an international board-certified lactation consultant. She authored the book "Mommy-Friendly Breastfeeding" and speaks nationally to groups of physicians and nurses.
"People need help, information, and reassurance, and that's what I do," said Dudney. "I provide information to help families cross that bridge from pregnancy to parenting with as little trauma and as much compassion as possible."
Here are three tips Gloria wants new and expecting mothers to know:
1. Breastfeeding is a Team Sport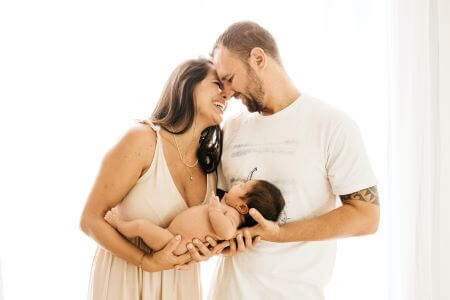 No mother can navigate early post-partum with just her own two hands. It's beneficial to a mother when her partner stands with her. The partner plays an integral role, providing a mother with the physical and emotional support needed to thrive during her breastfeeding journey.
"Often partners are with moms during lactation consultations, which is so fantastic because it's a team sport," Dudney said. "It's wonderful when I walk folks out and they are ready. In this one little way, I can help them be ready for this part of their future."
According to the CDC, 60% of mothers do not breastfeed as long as they intend to. Although there can be many factors, one of the causes is the lack of family support. Having a supportive and encouraging partner can build a mother's confidence and aid in the success of a couple's breastfeeding journey.
2. Breastfeeding Doesn't Have to Happen at the Breast
There are many benefits for breastfeeding, but it doesn't always have to happen at the breast. The benefits of breastfeeding are largely in the breastmilk itself. Therefore, if baby isn't ready to nurse directly from the breast or you decide you'd rather bottle-feed, expressing breast milk sustains amazing benefits for both the mother and baby. Offering your baby a bottle of breastmilk is okay as long as your breast pump can effectively drain your breasts, and you express your milk if the baby is not nursing for that particular feeding.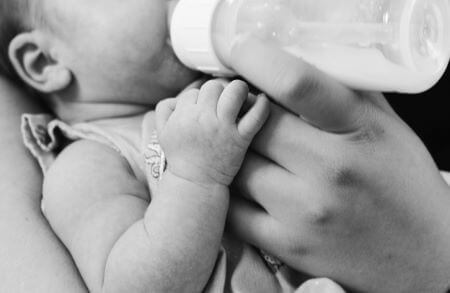 The most important consideration is how often you will be using the breast pump instead of the baby to drain your breasts at a feeding time. While new wearable pumps are convenient, because of small motor size, they cannot always drain the breasts well. Your lactation consultant can help you review your options.
3. Breastfeeding is Compatible with Life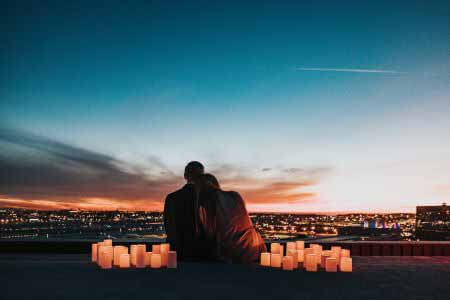 Making a commitment to breastfeeding does not mean that you've made a commitment to never be away from your baby. As a mother, you deserve to relax and have fun. Girls' weekend, date nights and even dietary splurges when appropriately timed are all manageable. These do not need to stop for breastfeeding.
The Tennessee Department of Health has several resources available for mothers. Mothers can find community support groups, advocacy groups, and locate breastfeeding friendly businesses to breastfeed or express milk.
ETSU Health OB/GYN is located at 325 N. State of Franklin Road, Johnson City, TN, on the first floor.
Searching for a lactation consultant who offers friendly, compassionate care?
Schedule Your Consultation Today