Regional Lactation Referral Center
Prenatal Breastfeeding Consultation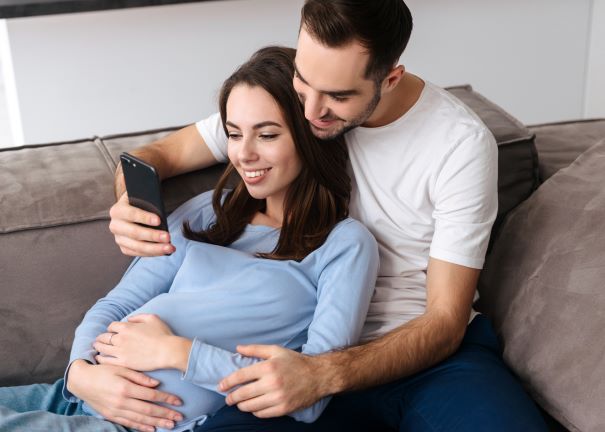 Breastfeeding is natural, but it doesn't come naturally. It's a skill that both mother and baby learn together. Let us help prepare and encourage you during your prenatal lactation consult at ETSU OB/GYN's Regional Lactation Referral Center.
What to Expect
Expecting parents who are patients of ETSU Health OB/GYN are automatically scheduled for consults. Patients receiving care with another OB group are welcome to call (423) 439-7272 to schedule an appointment for prenatal consultation.
Our registered lactation consultant will review your medical history, explore your infant feeding options, and develop a plan for the early days and weeks after delivery that is tailored to you and your needs.
As with any new skill, the more you can prepare for it, the more confident you will be when the moment arrives.
Location
---
First Floor
325 North State of Franklin Road, Johnson City, TN, 37604
Providers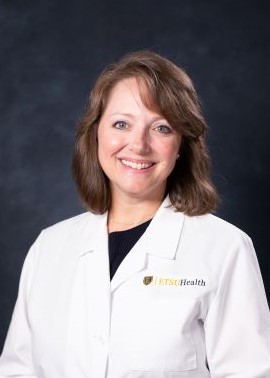 Gloria has been walking alongside families for 30 years and is now caring for her second generation of mothers and babies. She has been a pioneer in breastfeeding support for the families of our community and now speaks nationally, sharing insights with physicians and nurses eager to help families protect breastfeeding continuation.
Why ETSU Health?

The Region's Only Provider of Prenatal Lactation Consultations

Gloria Dudney, RN, has been serving the families of our community for 30 years as a pediatric nurse and lactation consultant. She developed the region's first postpartum lactation clinic and is proud to be at ETSU Health launching the region's first prenatal lactation clinic. At ETSU Health OB/GYN's Lactation Referral Center, expecting parents from across the region can schedule a consult with Gloria — regardless of where you receive your prenatal care. Many insurance plans are accepted and self-pay plans are available. Call our office at (423) 439-7272 for details.
Manage Your Health with MyETSUHealth

View test results, make appointments, request prescription refills, and message your doctor from any Web-enabled device by using our secure online portal, MyETSUHealth. Our technology also allows anyone on your care team to securely access your health information, making sure you always get care that's right for you and based on the latest evidence.