The Right Nutrients for Our Kids
How Essential Nutrients Support the Growth and Development of Children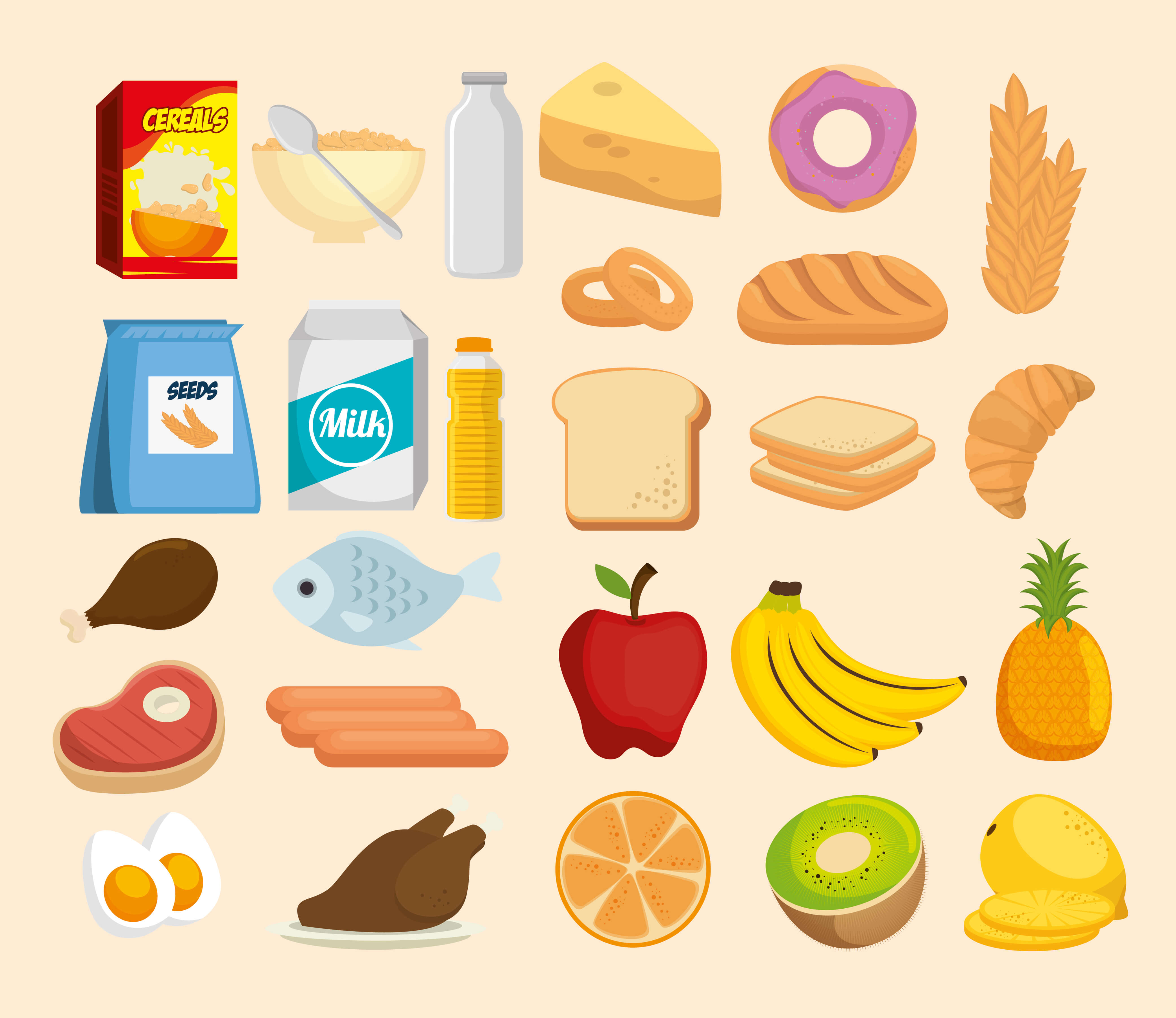 Healthy nutrition plays an important role in children's development and requires access to nutritious foods. In Tennessee, food insecurity is a significant issue, as 1 in 6 children face hunger. Roughly 42% of Tennessee households need food assistance. With food costs at an all-time high, many parents are turning to processed and prepackaged foods as a more affordable option. Although these foods will fill a child's stomach, they can also result in a child eating more calories, and not receiving the nutrients their body needs to thrive.
Children need to receive the proper nutrients from each of the five food groups:
Fruits
Vegetables
Protein foods
Grains
Dairy
As children age, their bodies need essential nutrients that are crucial to healthy growth. During this time of rapid bone growth, calcium needs are at their highest. Children need to consume foods that are rich in calcium, such as low-fat milk, cheese and yogurt. If a child does not tolerate these food options, there are many food and milk substitutes, such as cereal and soy milk.
Podcast: Nutritional Guidelines for Young Children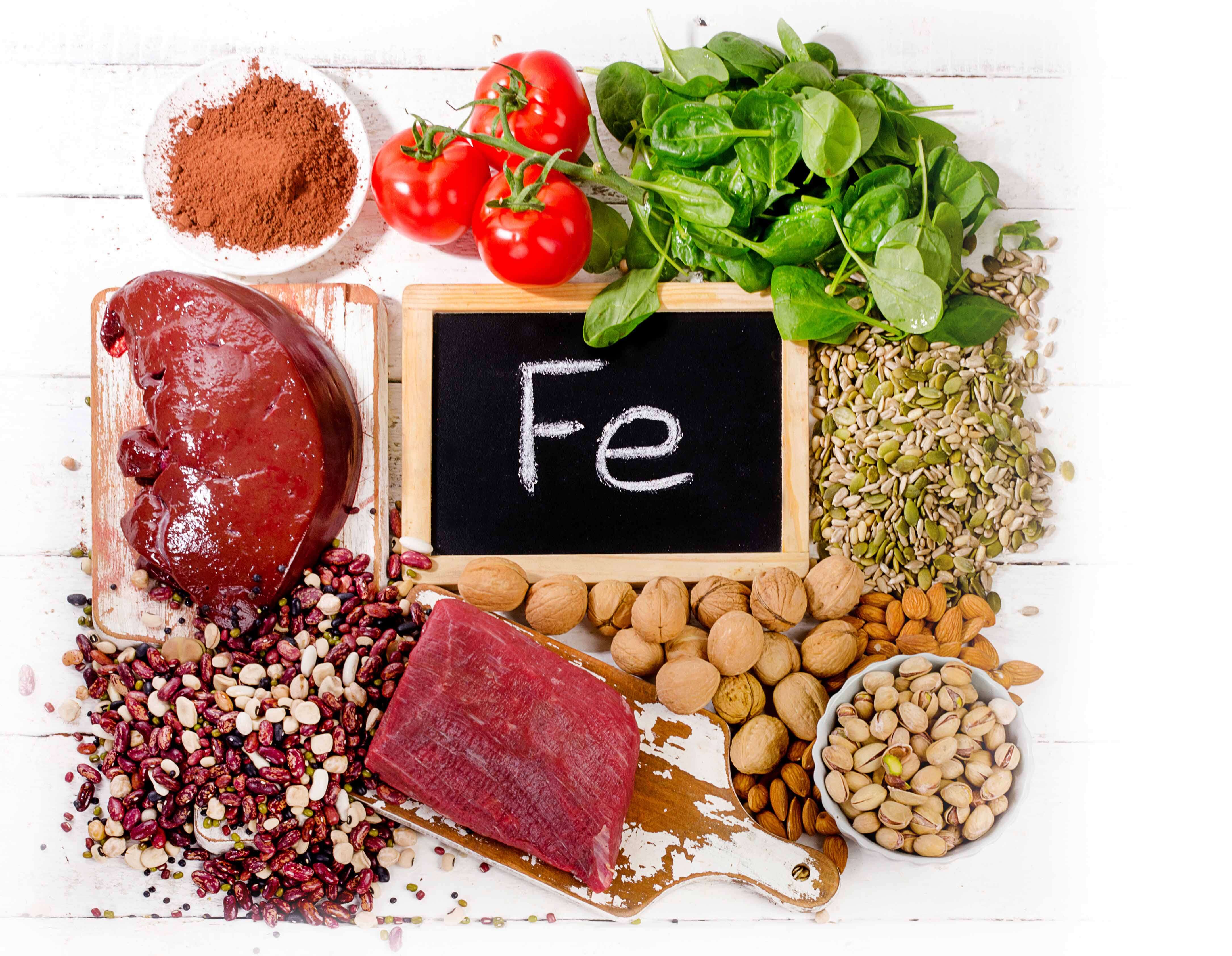 Inadequate nutrition may lead to poor growth. This has the potential to negatively impact a child's brain development, which can affect behavior and school performance. Iron rich foods are key to a child's nutrition and are proven to benefit their growth.
Examples of iron rich foods:



Beef
Pork
Poultry
Seafood
Beans and peas
Dried fruits
Leafy dark greens
Iron-fortified breakfast cereals and breads
Healthy nutrition is a balancing act. USDA MyPlate lays out many recommendations for parents to make regarding their child's diet, including several resources that make it easy to manage the food their child consumes. One such resource is the USDA MyPlate Plan, which provides several tools, print materials and videos to support healthy nutritional habits for the entire family. They also have a mobile app to make nutrition easy and convenient. USDA MyPlate is available in both English and Spanish.
USDA MyPlate recommends that a plate contain many foods:
Half a plate should contain fruits and vegetables
Make half of your grains whole grains
Choose lean proteins (include eggs, beans, peas, nuts and seeds)
MyPlate Resources Easy MyPlate Recipes!
Get the MyPlate Mobile App on Apple or Android! Nutritional Advice for the Whole Family!
Searching for a pediatrician who will make your child's nutrition, growth and development their priority?