Rheumatology Services
Care for Joints, Tendons, Ligaments, Bones and Muscles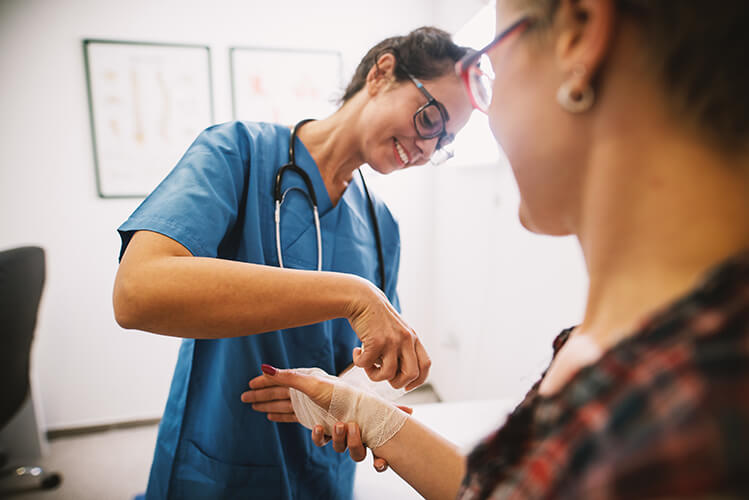 A Rheumatologist specializes in treating rheumatic diseases. Rheumatic diseases and related conditions can include more than 100 disorders that typically affect the joints, tendons, ligaments, bones and muscles. There are few cures for rheumatic diseases, but proper treatment can make a difference. Therapies can make a big difference for patients by relieving pain, lessening inflammation, and slowing or stopping damage to joints.
Providers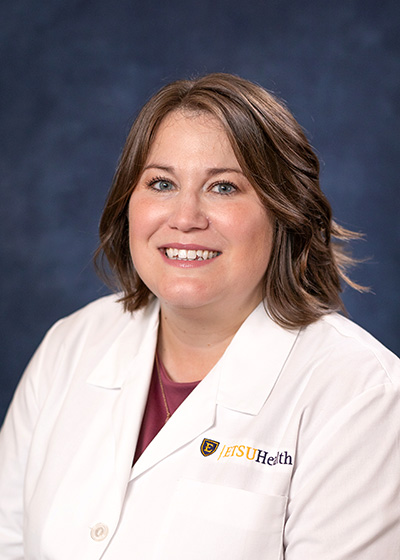 Dr. Ashley Blaske is a dually trained and board certified pediatric and adult rheumatologist. She values the opportunity to build long-term relationships with her patients, working together to treat their disease and acheive their goals. Dr. Blaske enjoys watching her patients return to normal life after treating their physical limitations.
In addition to pediatric and adult rheumatology, her areas of clinical specialty also include systemic lupus erythematosus, juvenile idiopathic arthritis, rheumatoid arthritis, psoriatic arthritis, ankylosing spondylitis, dermatomyositis, scleroderma, and vasculitis.
Dr. Moore focuses on the whole patient, helping patients to make healthy lifestyle changes and prescribing medication as needed. It is her goal to educate patients about medical conditions as they are diagnosed. She believes that patients who are motivated by knowledge and a mutually agreeable treatment plan can make the most progress. Dr. Moore will treat patients 18 and over and has a special interest in rheumatoid arthritis.
Treatments

Gout
Infectious arthritis
Inflammation
Joint pain
Juvenile idiopathic arthritis
Loss of motion in a joint or joints
Lupus
Osteoarthritis
Polymyalgia rheumatica
Rheumatoid arthritis (RA)
Scleroderma
Sjogren's syndrome
Spondyloarthropathies
Locations
Internal Medicine
---
325 North State of Franklin Road
2nd Floor, Johnson City, TN, 37604
Internal Medicine-Kingsport
---
4 Sheridan Square
Suite 200, Kingsport, TN, 37660
Why ETSU Health?

Collaborative Care
Because inflammatory and immune disorders can affect many systems in your body, our doctors partner with specialists such as cardiologists, orthopedists, dermatologists, radiologists, and physical therapists to provide appropriate, comprehensive care. We strive to help you achieve your optimal quality of life by incorporating the latest, most effective therapies into your care.
Manage Your Health with MyETSUHealth

View test results, make appointments, request prescription refills, and message your doctor from any Web-enabled device by using our secure online portal, MyETSUHealth. Our technology also allows anyone on your care team to securely access your health information, making sure you always get care that's right for you and based on the latest evidence.