Infectious Diseases Services
Preventing, Diagnosing and Treating Infectious Diseases Caused by Pathogens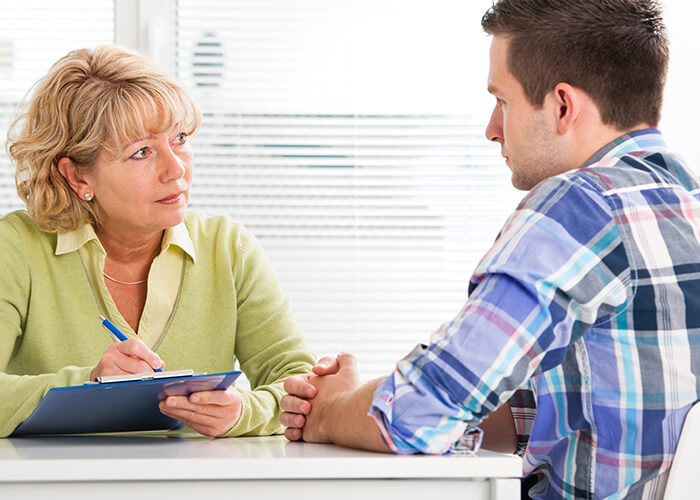 Infectious diseases can be caused by many pathogens, including bacteria, viruses, fungi, and parasites that may cause illness and disease. These may spread from person-to-person by direct contact, water or foodborne illness, airborne infected particles in the environment, and through insects and ticks.

Providers
Click here to see a full list of providers.





Treatments
Animal and human bites
Antifungals
Anti-parasitics
Antivirals
Biopsies
Bone and joint infections
Cellulitis
Clostridium Difficile Colitis
CMV disease
Endocarditis
Fever of unknown origin
Imaging scans
Infected pressure ulcers/osteomyelitis
Infection with Tuberculosis
Lyme Disease
Parasitic infestations and travel related infections
Pneumonias
Positive PPD skin test
Post-operative infections
Soft tissue infections
Tick borne illnesses

Tuberculosis

Locations
---
615 N. State of Franklin Road , Johnson City, TN, 37604
---
Suite 200
Four Sheridan Square, Kingsport, TN, 37660
Why ETSU Health?
Our infectious disease specialists oversee clinical care and teaching at the ETSU Center of Excellence of HIV/AIDS Care, a Ryan White funded center. Our facility provides top quality services to all of East Tennessee. We are also involved in the full spectrum of research to better understand the risk factors associated with — and develop treatments for — fungal, bacterial, and viral infections.

Our specialist have a broad range of research interests, including molecular pathogenesis, epidemiology, and clinical studies, with presentations in all of these areas at national meetings and extramural funding for translational initiatives. Particular areas of interest include the immunopathogenesis of hepatitis C infection, molecular epidemiology, and the treatment of resistant organisms.

The Division of Infectious, Inflammatory and Immunologic Diseases is committed to excellence in teaching, clinical care, and scholarship.

Manage Your Health with MyETSUHealth
View test results, make appointments, request prescription refills, and message your doctor from any Web-enabled device by using our secure online portal, MyETSUHealth. Our technology also allows anyone on your care team to securely access your health information, making sure you always get care that's right for you and based on the latest evidence.