Dental Hygiene Services
Hygiene for Adults and Children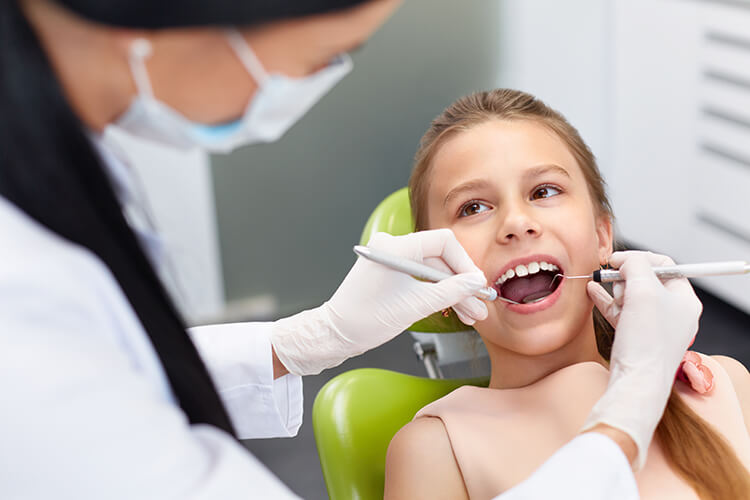 The Dental Hygiene Program offers clinical services including dental inspection, dental prophylaxis (scaling and polishing the teeth), preventive treatments and diagnostic dental X-rays. All treatment is provided by qualified dental hygiene students under the supervision of a licensed dentist. All persons are eligible for services.
The clinic is open to the public with clinic hours scheduled to coincide with each academic semester. Initial appointments provide the patient with information about the clinic and complete patient assessment for assignment for treatment.
Providers
Tabitha Fair RDH, PhD
Lesley Bailey RDH, DHSc
Debbie Dotson RDH, PhD
Charles Faust RDH, EdD
Victor Hopson DDS
Laura Minton RDH, MSAH
Brandi Townsley RDH, MSDH



Treatments

Dental Charting

Dental Cleaning

Dental Radiographs

Fluoride

Occlusal Sealants

Oral Cancer Screening

Periodontal Assessment Periodontal Therapy

Preventive Oral Health Instructions

Thorough Examination




Testing
Oral Cancer Examination
Periodontal Assessment
Oral Examination
Dental Radiographs (as prescribed by your dentist)


Location
Dental Hygiene Clinic
---
Lamb Hall Ground Floor Breezeway
156 South Dossett Drive, Johnson City, TN, 37614
Why ETSU Health?

ETSU Health gives you access to the latest technology and treatments.