Addiction Services
Therapy and Step-Down Options to Help Patients Manage and Recover from Addiction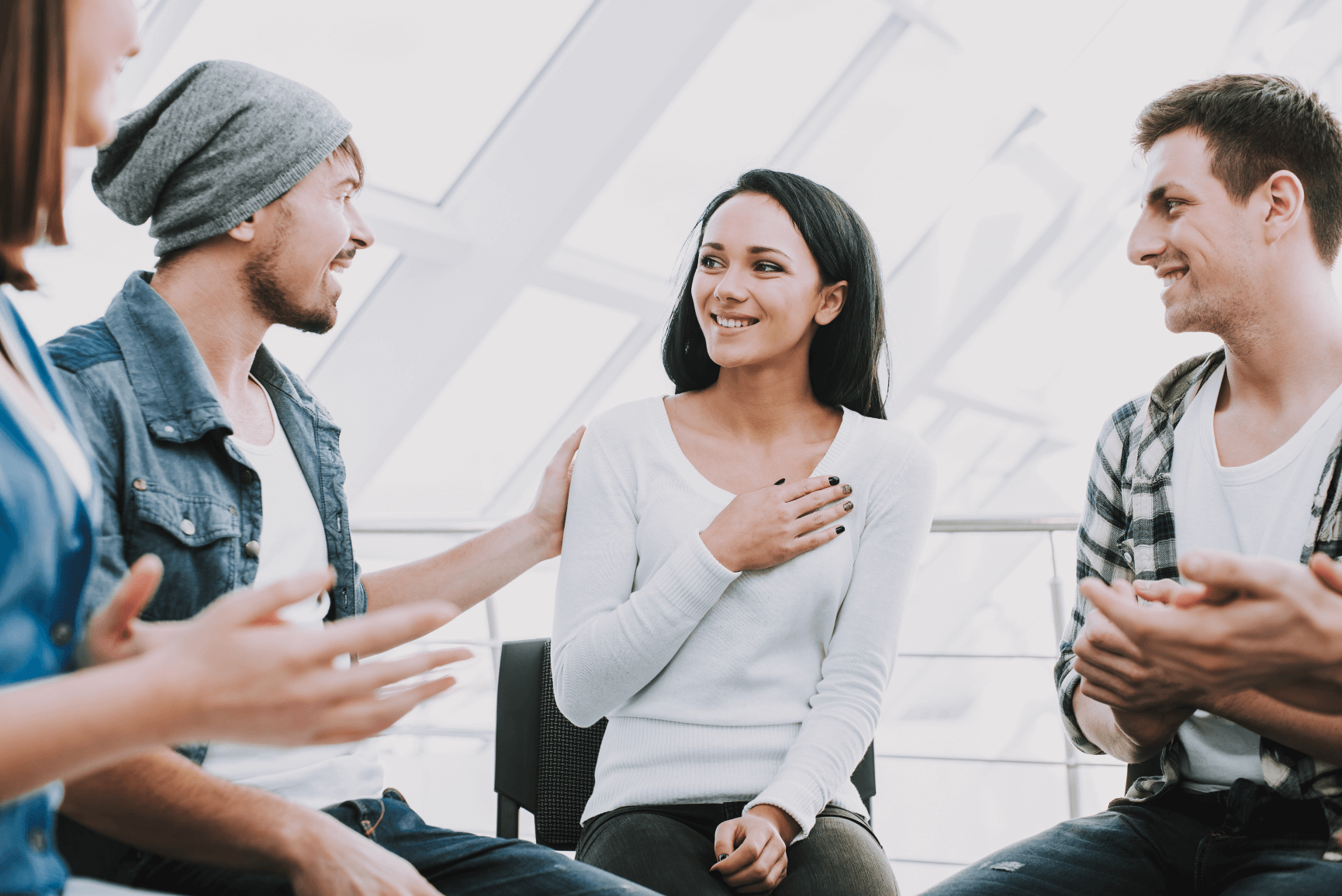 Our providers are specially trained to work with people who struggle with substance abuse. We offer a range of therapy and step-down options to help you manage and recover from your addiction, and we work closely with you to ensure you get the safe, effective treatment you need.
Learn more about what to expect during your visit:
Learn specifics about patient treatment and care: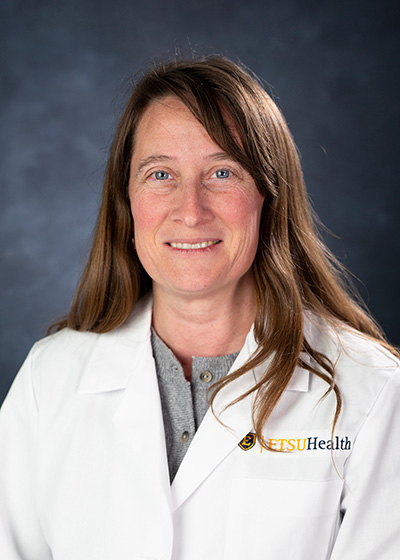 Dr. Joyce Troxler, M.D. is dually board certified in Family Medicine and Addiction Medicine. Her personal history is that of a rural upbringing in Central Appalachia. Dr. Troxler gained the majority of her clinical experience in a rural community in Southwestern New Mexico. Her practice in rural New Mexico was largely focused on providing treatment for Substance Use Disorder.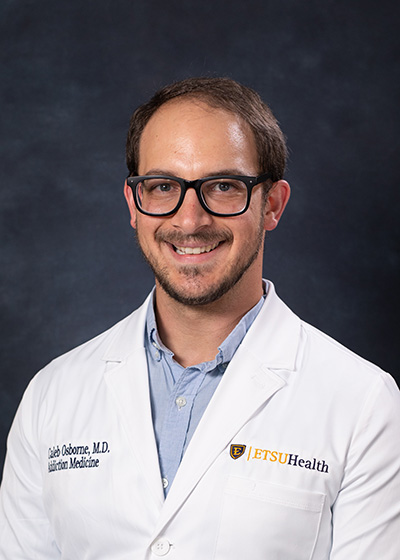 Dr. Caleb Osborne felt led to medicine to help people enact generational and community change. He and his family fell in love with the area after they moved here for his family medicine residency. Dr. Osborne believes that you have infinite value as a human being, and he will treat you with love and respect no matter what you're going through.

Treatments
Medication Assisted Treatment for Substance Use Disorder (MAT)
Primary Care
Behavioral Health (Individual, Couples, Family & Group Therapy)

Individual, couple, and group therapy is available, depending on your specific needs. In all cases, our specialists work with you to help you manage and control your addiction and substance abuse disorder. We use motivation approaches that include a range of cognitive behavioral therapies.

Resources Referral/Case Management
Medication Management:

If medication is recommended to help control substance abuse cravings and prevent relapse, our psychiatrists will work closely with you to ensure proper use and closely monitor for any side effects.
Testing
Comprehensive Evaluation
We gather information on your medical history, psychological history, goals, and values, then work closely with you to create a treatment plan that has clear targets for change. We help you understand how your substance abuse developed and how we can work together to effect change.
Why ETSU Health?
Comprehensive Therapy Options
We offer a full range of therapy options, from individual and group therapy to medical management.
Referrals
While we do not offer medical detoxification or residential treatment, we can facilitate your referral so you can start your individualized treatment as quickly as possible.
Specialists in Substance Abuse
Our licensed therapists are trained in psychotherapy and specialize in the treatment of addiction and substance abuse disorders. Our psychiatrists undergo advanced training in addiction.
Support and Long Term Follow-Up
If you need care following our outpatient substance abuse program, we can refer you to providers within the ETSU Health system who can help prevent relapse.
Manage Your Health with MyETSUHealth

View test results, make appointments, request prescription refills, and message your doctor from any Web-enabled device by using our secure online portal, MyETSUHealth. Our technology also allows anyone on your care team to securely access your health information, making sure you always get care that's right for you and based on the latest evidence.