Michael Bourassa, PT, DPT
Physical Therapy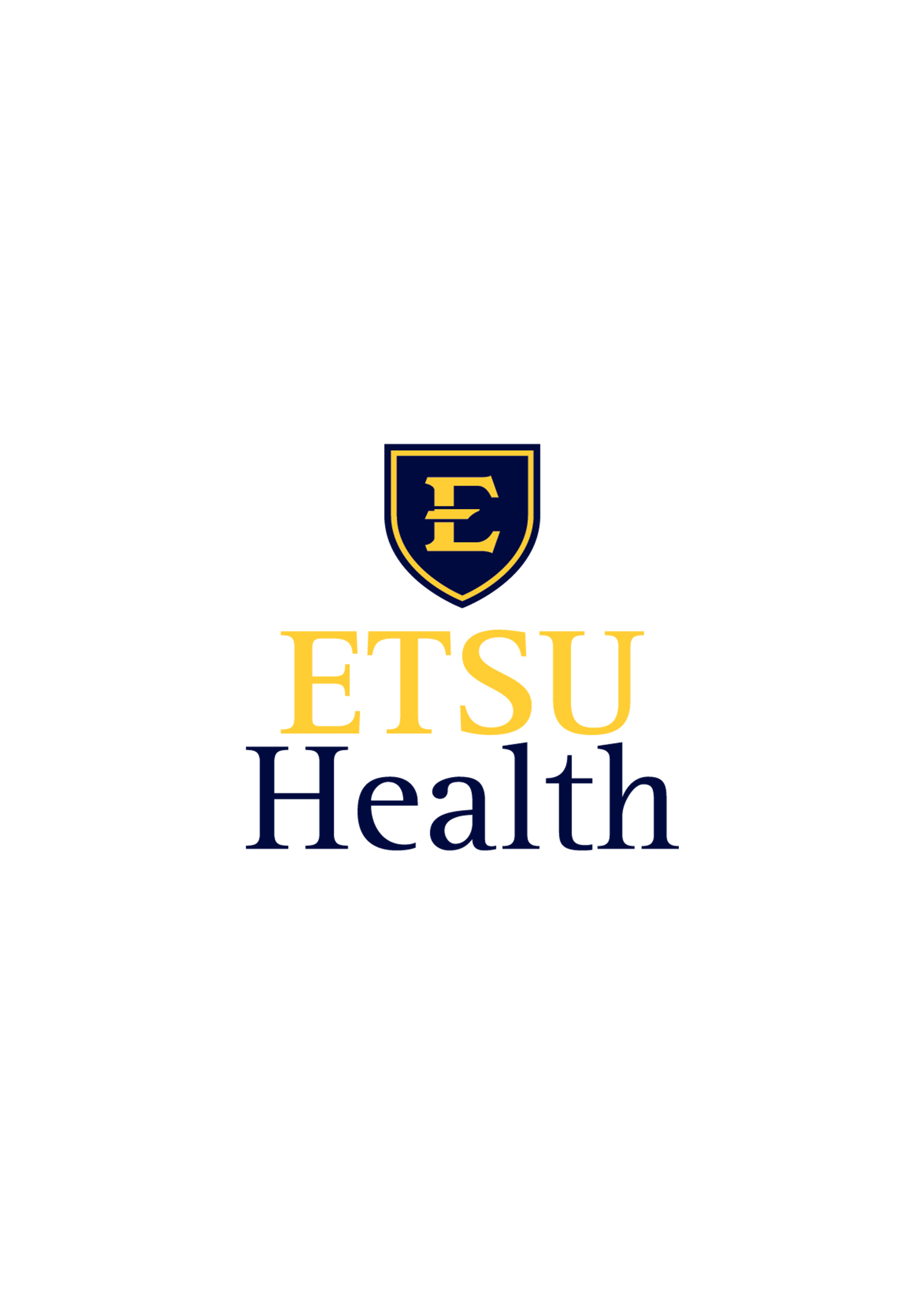 Specialty:

Call for an Appointment:

423-245-9600

Location(s):
Dr. Bourassa serves as the East Tennessee State University Residency and Fellowship Program Director and as a Clinical Assistant Professor within the East Tennessee State University DPT program. His main responsibilities include program development, management, mentoring, and teaching within varying areas of musculoskeletal physical therapy.
In additional to those roles, he has been an invited lecturer at several conferences, adjunct faculty at several universities and programs and has organized several continuing education courses in the US and internationally. He serves in many professional service roles including as AAOMPT's membership chair, Academic Clinical Faculty Nominating committee member and as a site reviewer for Residency and Fellowship Physical Therapy Programs.
EDUCATION AND TRAINING:
Doctor of Physical Therapy Degree: Elon University Doctor of Physical Therapy Program, Elon, NC
Physical Therapy Residency: Brooks Rehabilitation and University of North Florida Physical Therapy Orthopaedic Residency Program, Jacksonville, FL
Physical Therapy Fellowship: Brooks Rehabilitation and University of North Florida Physical Therapy Orthopaedic Manual Physical Therapy Fellowship Program, Jacksonville, FL
BOARD CERTIFICATIONS:
Board Certified Orthopaedic Clinical Specialist
Fellow American Academy of Orthopaedic Manual Physical Therapists
CLINICAL INTERESTS:
Headaches and Tempomandibular Disorders
Spinal Pain
Manual-Based Treatment
Sports Medicine
RESEARCH INTERESTS:
Integration of evidence-based practice and clinical decision-making in-patient care


Psychomotor skill development in physical therapy education
Role of expectations within the practice of physical therapy