Willie Anderson III, M.D.
Pediatric Neurology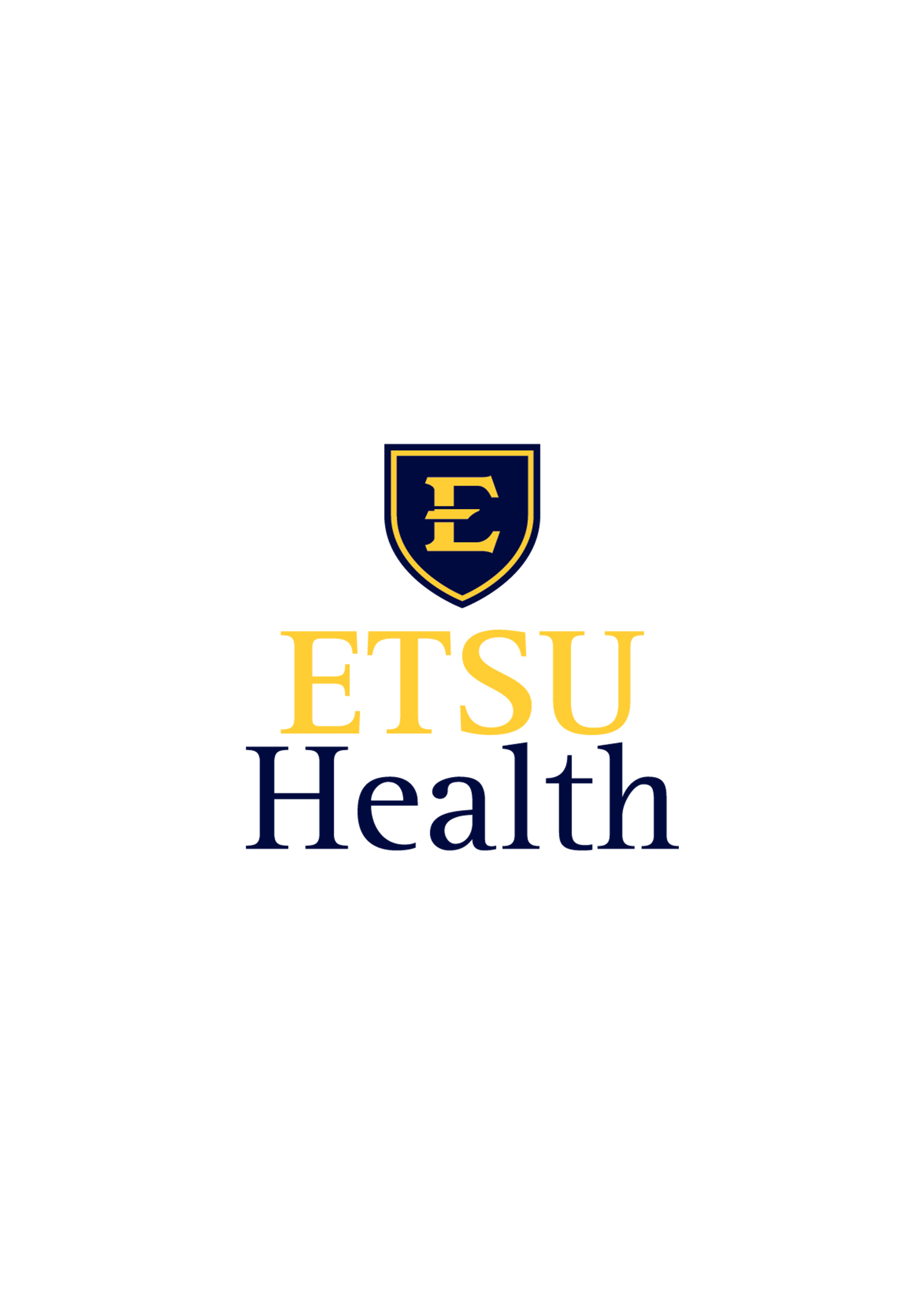 Specialty:

Call for an Appointment:

423-439-7320

Location(s):
During medical school, Dr. Willie Anderson came to the realization that, to best serve those in need, he wanted to become an expert in a particular specialty. He chose pediatric neurology.
He believes that in order to help children, first you have to listen to them. Originally from Kentucky, Dr. Anderson is a farm boy at heart. When he has free time, he can often be found in the garden of his new home here in East Tennessee.
Services
Dr. Anderson treats a wide range of nervous system issues in the brain, spine, nerves or muscles.
Services include:
Behavioral disorders, including attention-deficit/hyperactivity disorder (ADHD), school failure, autism and sleep problems
Developmental disorders, including delayed speech, motor milestones, and coordination issues
Headaches, including migraines

Hydrocephalus

Intellectual disability

Seizure disorders

Medical aspects of head injuries and brain tumors

Weakness, including cerebral palsy, muscular dystrophy and nerve muscle disorders
EDUCATION AND TRAINING:
Medical Education:

Residency:
BOARD CERTIFICATIONS:
American Board of Pediatrics