Tara M. Vick, M.D.
OBSTETRICS/GYNECOLOGY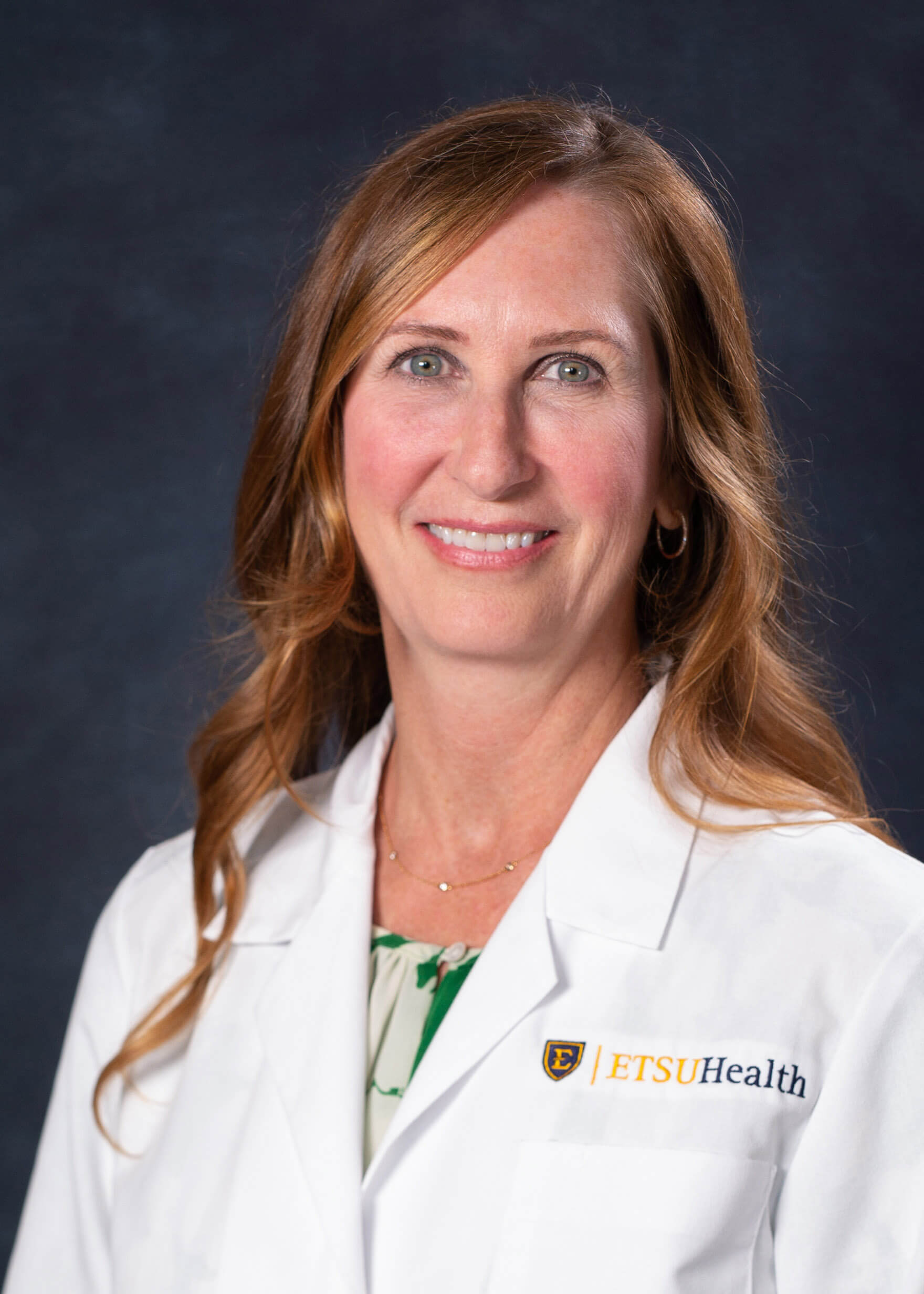 Specialty:

Obstetrics and Gynecology

Call for an Appointment:

423-439-7272

Location(s):
Dr. Tara Vick enjoys taking the time to get to know her patients individually and listen to their health goals and preferences. She encourages her patients to be actively involved as she helps them to form the best health plan for their individual needs.
Dr. Vick pursued her medical degree out of a desire to use her curiousity and love for science to help people and to carry on the tradition of medical education. She comes to ETSU Health with 20 years of experience in a referral hospital center, where she incorporated medical education into clinical activities for students and residents.



EDUCATION AND TRAINING:
Residency: Obstetrics and Gynecology, University of Virginia Hospitals, Charlottesville, Virginia
Medical Education: University of Washington School of Medicine, Seattle, Washington



Bachelor of Science: Cellular and Molecular Biology, University of Washington, Seattle, Washington
BOARD CERTIFICATIONS:
Diplomate, American Board of Obstetrics and Gynecology
Advanced Cardiac Life Support
HOSPITAL AFFILIATIONS:
Johnson City Medical Center