Blair R. Reece, M.D.
Internal Medicine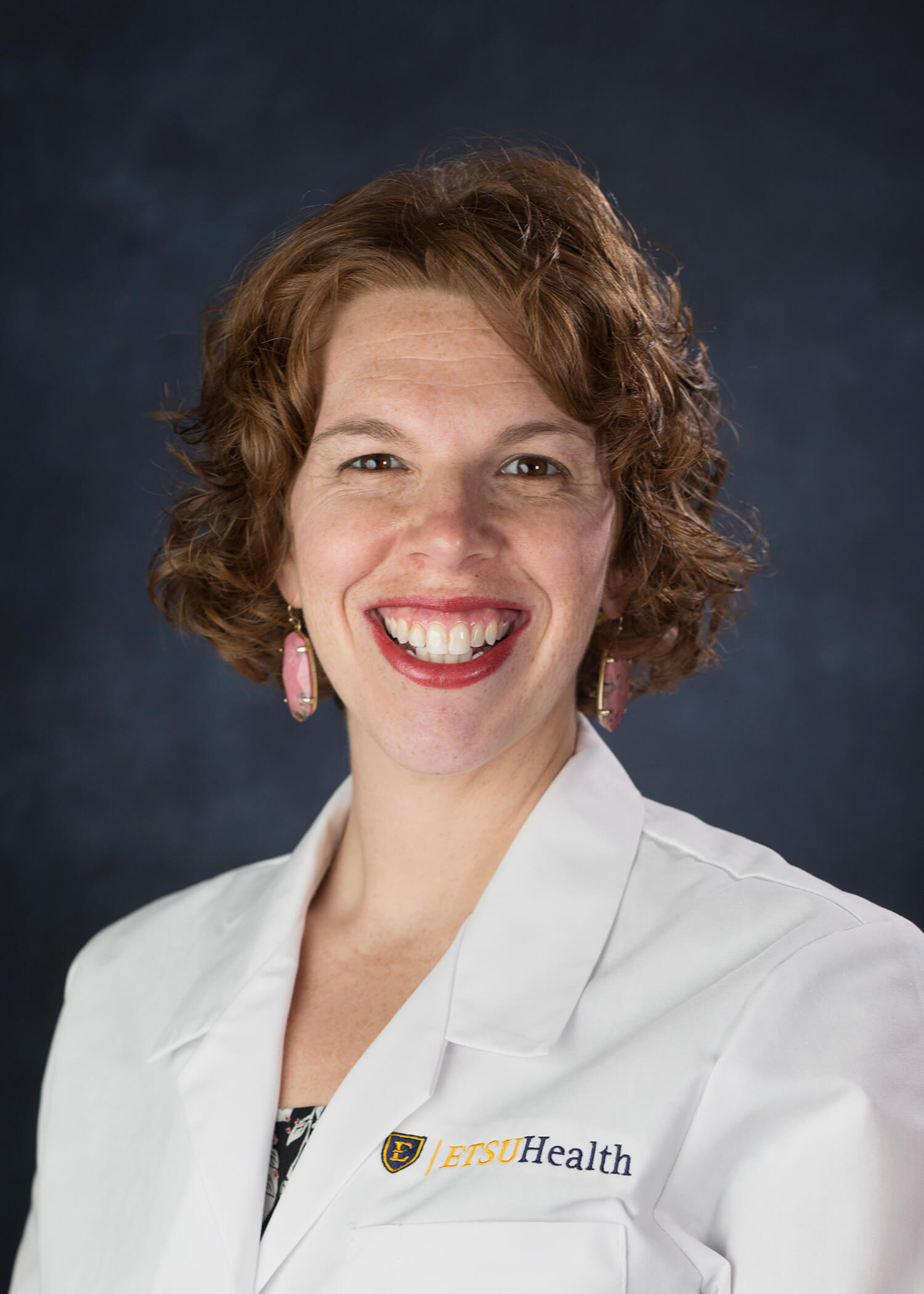 Specialty:

Call for an Appointment:

423-439-7280

Location(s):
Blair Reece, MD earned her medical degree from the Quillen College of Medicine in May 2012. She completed her residency in Internal Medicine at the University of Florida in Gainesville, Florida. Prior to coming to ETSU Health, Dr. Reece was employed as a Hospitalist with Forsyth Medical Center in Winston-Salem, North Carolina. Her previous experience includes working as an Assistant Professor of medicine with the University of Florida and as a teaching assistant with Johns Hopkins University in Baltimore, Maryland.
Dr. Reece is Board certified in Internal Medicine and specializes in the diagnosis and treatment of acute and chronic medical illnesses that affect adults.

EDUCATION AND TRAINING:
Residency: Internal Medicine, University of Florida in Gainesville, Florida
Medical Degree: East Tennessee State University, Quillen College of Medicine, Johnson City, TN
BOARD CERTIFICATIONS:
American Board of Internal Medicine