Mathew C. Finniss, M.D.
Infectious Disease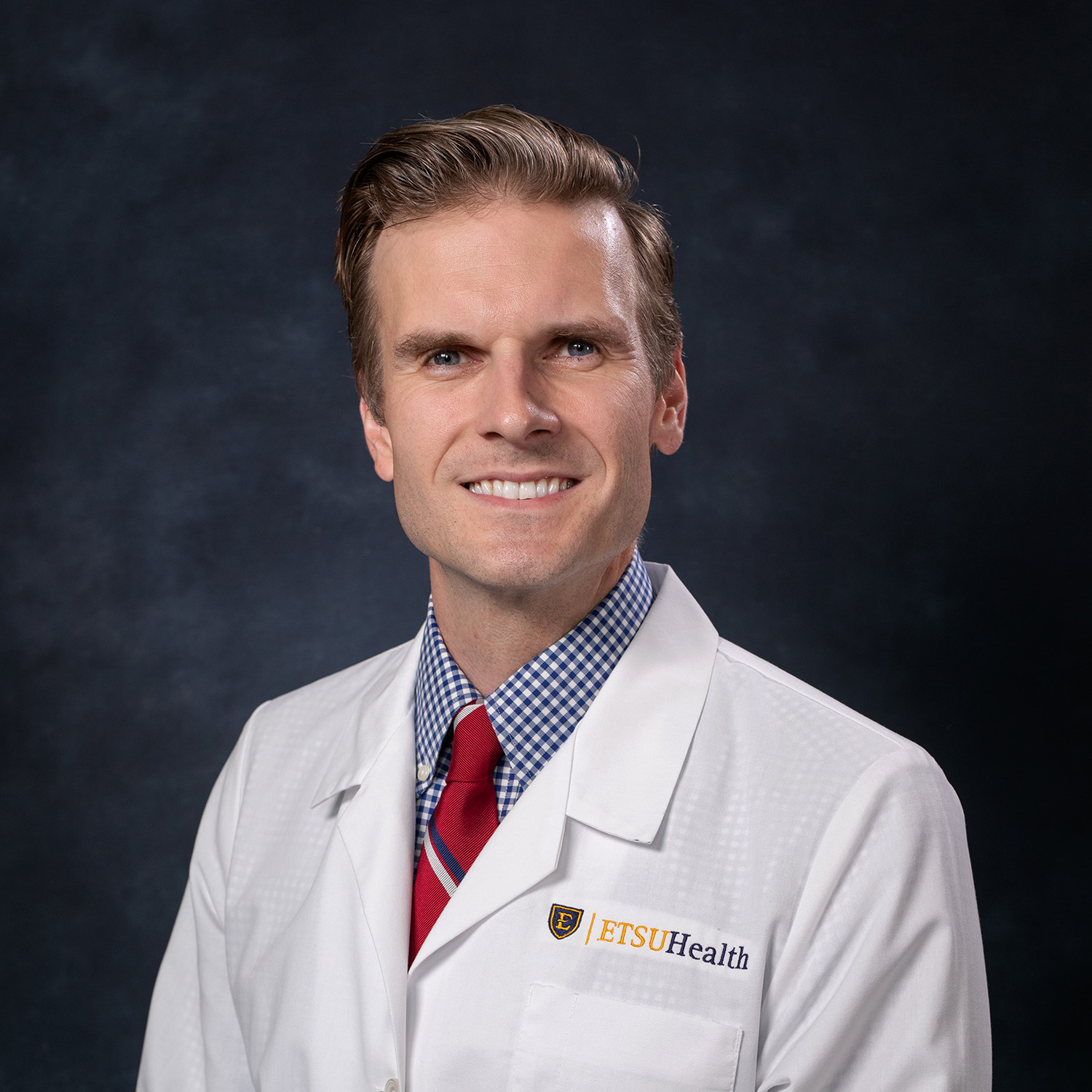 Specialty:

Call for an Appointment:

423-930-8337

Location(s):
Dr. Mathew Finniss is an internal medicine physician. He received his M.D. from Dalhousie University Faculty of Medicine in Halifax, Nova Scotia, Canada. Dr. Finniss completed his internal medicine residency at ETSU Quillen College of Medicine's Department of Internal Medicine. He completed his infectious diseases fellowship in the department's Division of Infectious, Inflammatory and Immunologic Diseases.
EDUCATION AND TRAINING
Fellowship: Infectious, Inflammatory and Immunologic Diseases, Internal Medicine, ETSU James H. Quillen College of Medicine, Johnson City, Tennessee

Residency: Internal Medicine, East Tennessee State University, James H. Quillen College of Medicine, Johnson City, Tennessee
Doctorate: Doctor of Medicine, Dalhousie University Faculty of Medicine, Halifax, Nova Scotia, Canada