Angela Willocks, F.N.P.
Hematology/Oncology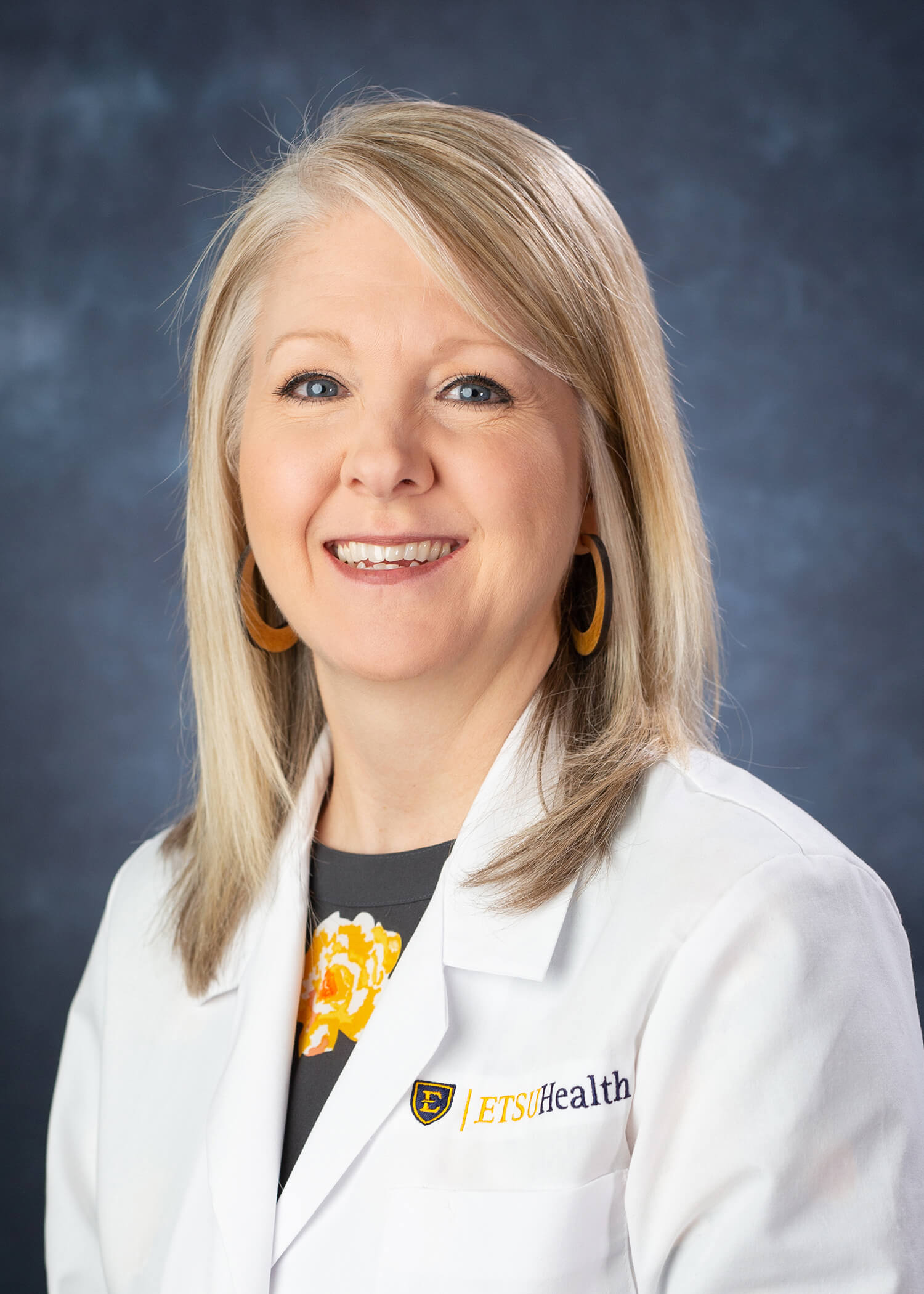 Specialty:

Family Nurse Practitioner
Hematology
Oncology

Call for an Appointment:

423-439-7280

Location(s):

Angela has been working in Pediatric Medicine since 2000 after earning both her Bachelor and Masters of Science in Nursing from East Tennessee State University in 1994 and in 1999 respectively. She joined the Tri-Cities Affiliate clinic in 2009 as a pediatric hematology/oncology nurse practitioner. She sees outpatient leukemia and cancer patients receiving treatment as well as most bleeding disorders. She is also the nurse coordinator for the Regional Hemophilia Center, located in the St. Jude affiliate clinic.
EDUCATION:
Masters of Science in Nursing: East Tennessee State University, 1999
Bachelor's of Science in Nursing: East Tennessee State University, 1994
BOARD CERTIFICATIONS:
American Academy of Nurse Practitioners
HOSPITAL AFFILIATIONS:
St. Jude Tri-Cities Affiliate Clinic