Anjali Malkani, M.D.
Pediatric Gastroenterology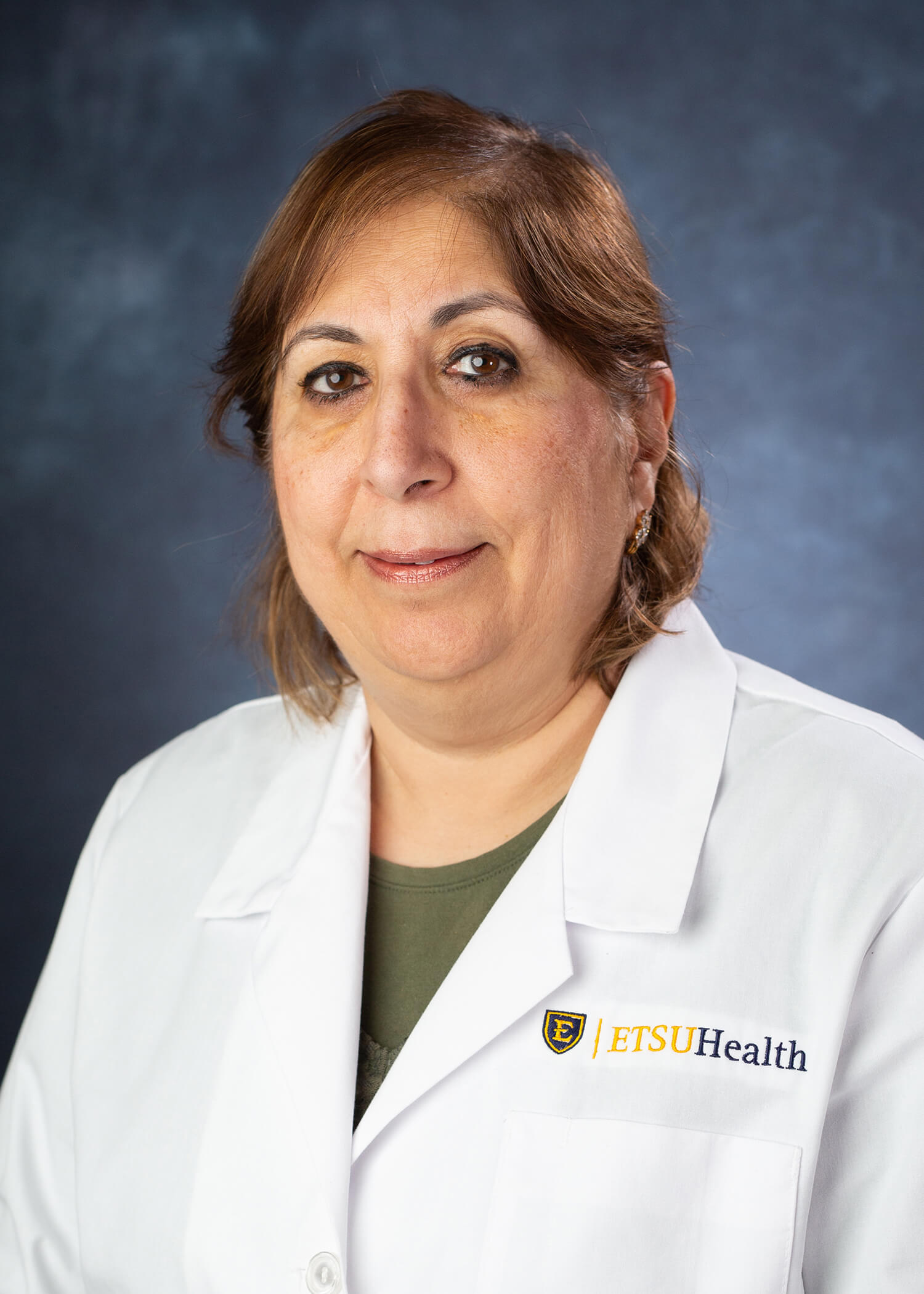 Specialty:

Pediatric Gastroenterology

Call for an Appointment:

423-431-4946

Location(s):
Dr. Anjali Malkani has always been fascinated by the biological sciences and attending medical school was her childhood dream. Her mother was a pediatrician, and Dr. Malkani accompanied her when she made home visits to a young girl in India suffering from rheumatic fever. The compassion with which she treated her patient and the gratitude shown by the parents left a lasting impression. Improving a child's quality of life and making an impact on a patient and their family led her to pediatrics. Knowing that she could help with their nutrition and growth led her to pursue pediatric gastroenterology.
As a physician, Dr. Malkani enjoys interacting with kids and their families. She believes that listening to the parents and the child is vital, because even a small piece of information might be crucial to their care, diagnosis and treatment. Above anything else, she finds joy in becoming a part of a child's life as he or she heals and grows.
For over 20 years, Dr. Malkani practiced and served on the faculty at Emory University in Atlanta, Georgia, and the University of Maryland in Baltimore. Coming from larger cities, she wanted to start a pediatric gastroenterology practice and offer specialized care in a smaller community. She found that opportunity here and has been impressed by the community, mountains, lakes and gorgeous views.
She is married to an engineer and has two children. Her daughter is a pediatrician, and her son is an engineer. Outside of work, she spends time reading, painting, running and hiking.
EDUCATION AND TRAINING:
Fellowship: Pediatric GI, Stanford University Medical Center Stanford, California
Residency: Uediatrics All Children's Hospital University of South Florida, St. Petersburg, Florida
Medical Degree: Calcutta National Medical College University of Calcutta, Calcutta, India
BOARD CERTIFICATIONS:
American Board of Pediatrics
HOSPITAL AFFILIATIONS:
Johnson City Medical Center
Niswonger Children's Hospital