Trask Printz, D.O.
Family Medicine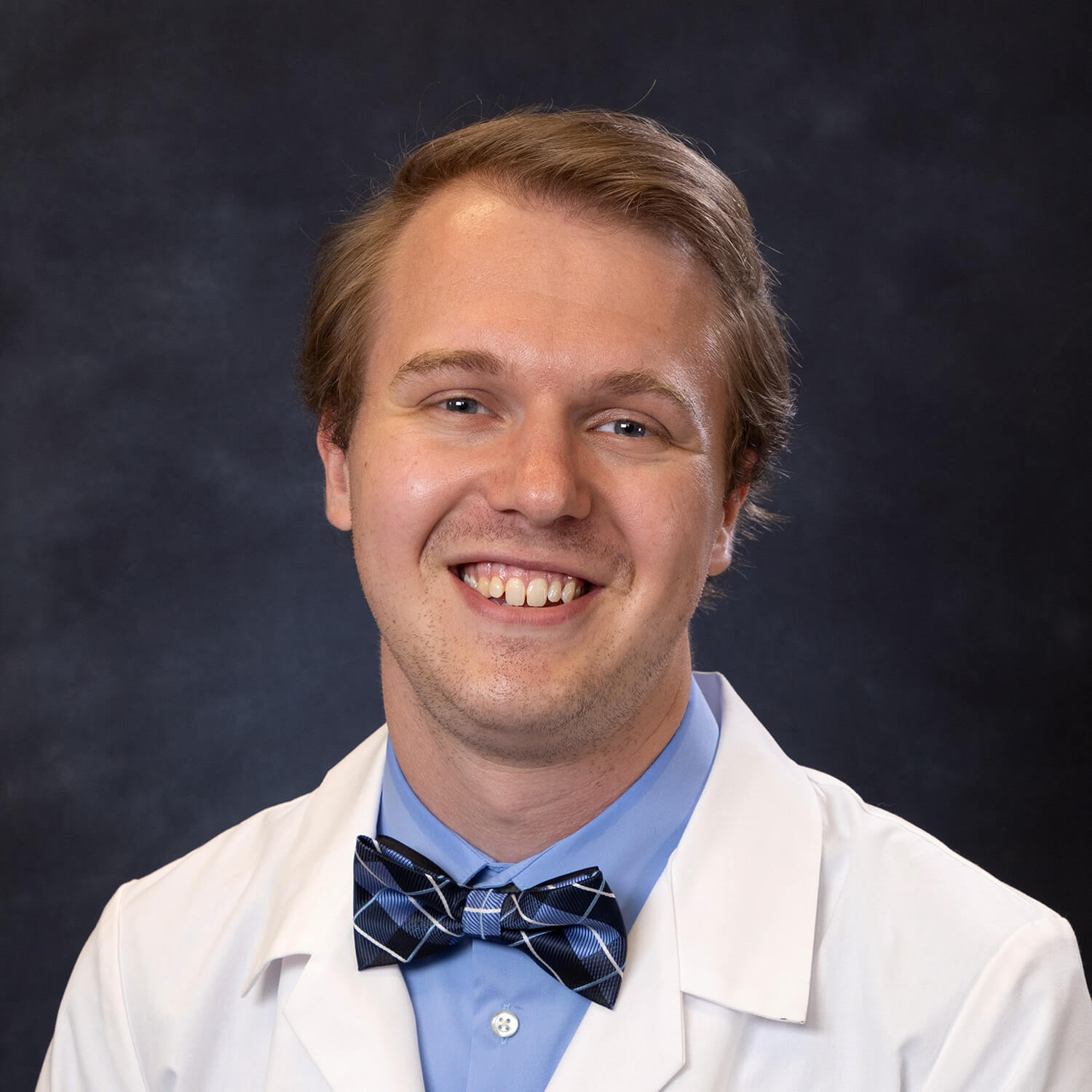 Specialty:

Call for an Appointment:

423-245-9600

Location(s):
Dr. Trask Printz is originally from Virginia's Shenadoah Valley. He spent about a year in sub–Saharan Africa with an american doctor of osteopathic medicine which ignited his passion for osteopathic medicine. After completing his residency at ETSU Family Medicine Kingsport, Dr. Printz was able to continue on as faculty. He is greatly looking forward to continuing to serve the people of Northeast Tennessee.
Dr. Printz cares deeply about people and will advocate for his patients. His medical interests include hospital medicine, underserved care, global health, and osteopathic manipulative medicine (OMM). He also has a passion for LGBTQIA+ healthcare. He enjoys hiking, caving, and traveling, and above all spending time with friends and family.
EDUCATION AND TRAINING
Residency: Family Medicine, East Tennessee State University, Quillen College of Medicine, Kingsport, Tennessee
Doctorate: Doctor of Osteopathic Medicine, Edward Via College of Osteopathic Medicine Virginia Campus, Blacksburg, Virginia
BOARD CERTIFICATION
Family Medicine, American Board of Family Medicine