Gregory Cooper, M.D.
Family Medicine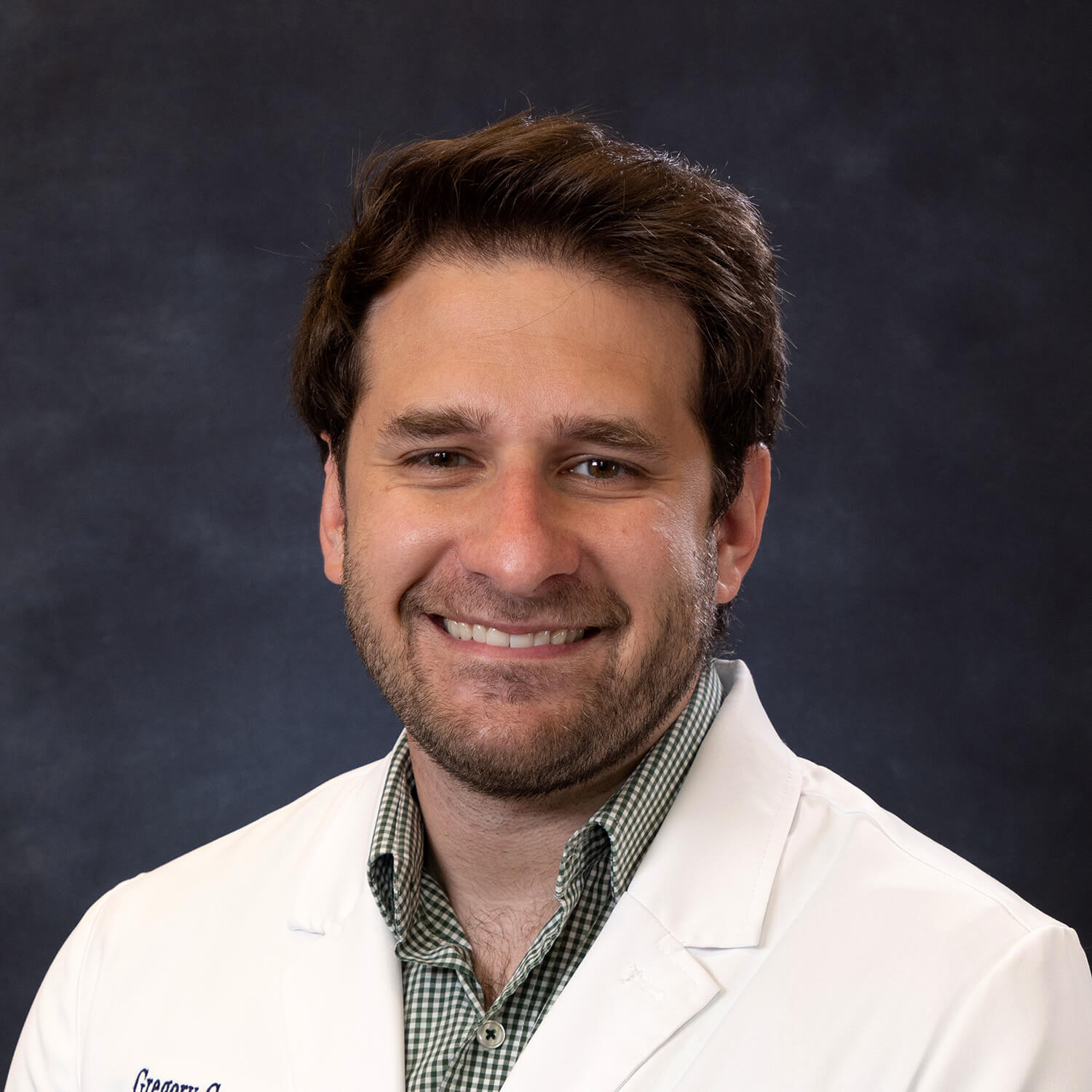 Specialty:

Call for an Appointment:

423-245-9600

Location(s):
Dr. Gregory Cooper enjoys practicing a team-based approach to health care, listening to his patients and investigating symptoms to determine the proper diagnosis. He also enjoys talking to his patients and learning who they are and their life stories. In his free time, he enjoys hiking, running, watching movies and TV shows, and traveling.
EDUCATION AND TRAINING:
Residency: Family Medicine, East Tennessee State University Quillen College of Medicine, Family Medicine Kingsport, Kingsport, Tennessee
Medical Degree: East Tennessee State University, Quillen College of Medicine, Johnson City, Tennessee
BOARD CERTIFICATIONS:
American Board of Family Medicine