Health in the Highlands
Your Appalachian Guide to Healthy Living
Infant Mortality and Prematurity in Appalachia


Mitigating Premature Health Risks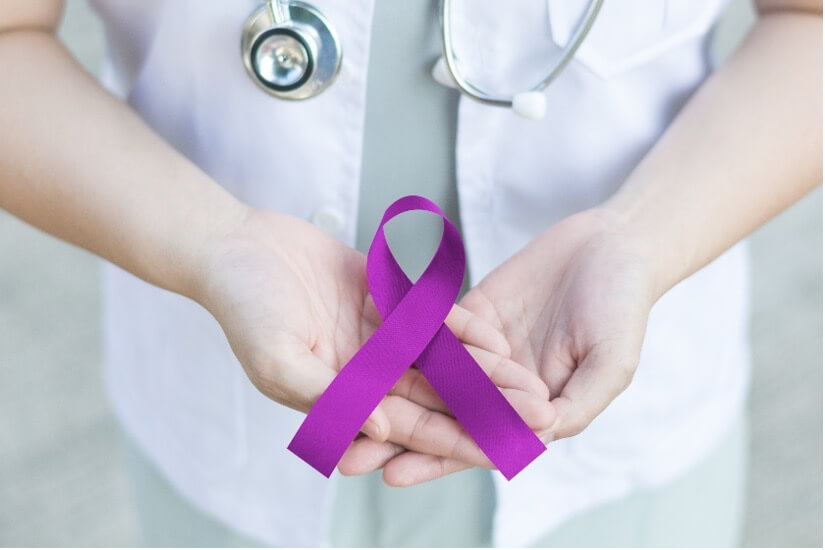 November marks Prematurity Awareness Month, a time to raise awareness surrounding the maternal and infant health crisis in America. In Northeast Tennessee and Southwest Virginia alone, residents have a significantly higher chance of experiencing premature birth outcomes.
Maternal Mortality in Tennessee Maternal and Child Health in Virginia
Babies born with narcotic dependency is a significant issue that has contributed to infant mortality and prematurity for the past two decades. Most of these children must spend increasingly long periods of time in the hospital. Mothers living in rural areas, such as the Appalachian Highlands, are at high risk for infant mortality and prematurity. These areas are known for being medically underserved and ETSU has been active in developing toolkits and new approaches to lower the risk in our region.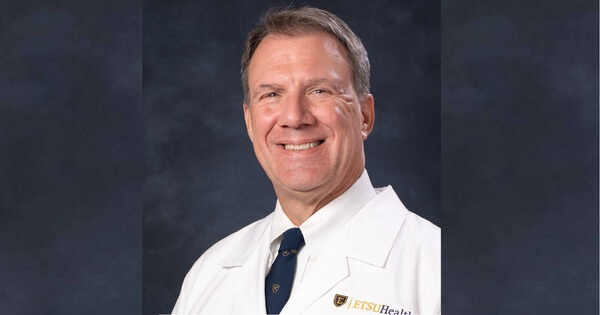 4 Causes of Infant Mortality:
Congenital Malformations (Birth Defects)
Pre-term Birth
Sudden Infant Death Syndrome (SIDS)
Accidental Death
4 Ways to Mitigate Pre-Mature Health Risks:
Healthy lifestyles that reduce the incidence of maternal diabetes.
Healthy lifestyles that reduce the risk of hypertension (High Blood Pressure).
Healthy lifestyles that reduce the risk of obesity.
A healthy diet with the appropriate nutrition.
ETSU Health is committed to increasing pediatric specialty care for the people of the Appalachian Highlands. In addition to Dr. Owen's team of neonatologists, ETSU Health offers pediatric pulmonology, rheumatology, gastroenterology, endocrinology and much more. Visit our services page for more information.
Kids Central TN provides valuable resources for parents with children of all ages ranging from newborns to early adulthood. With several available resources in health, development, education and support, Kids Central TN provides valuable resources for all parents.
Cherished Mom, which is located in Johnson City, Tennessee, offers peer support groups for mothers with children in the NICU, as well as for mothers that have experienced the loss of an infant and more.
ETSU Health OB/GYN is located at 325 N. State of Franklin Road, Johnson City, TN, on the first floor.
Searching for a caring and compassionate OB/GYN that puts you and your child first?