Health in the Highlands
Your Appalachian Guide to Healthy Living
3 Ways to Deal with Winter Stress

Tips from ETSU's Counseling Center
For some, the start of winter signals the holidays, a time marked by celebration and joy. Yet for others, the gray days and long nights are a period highlighted by increases in stress, anxiety or depression.
To help, professionals at the East Tennessee State University Counseling Center have provided a range of tips to get through the cold weather months.
1. Up and Going

Bundling up and getting outside is a great step toward better mental health. Pressing play on a favorite playlist, hosting a private dance party, visiting a gym for a workout or new class are other great options.
2. Rest and Restore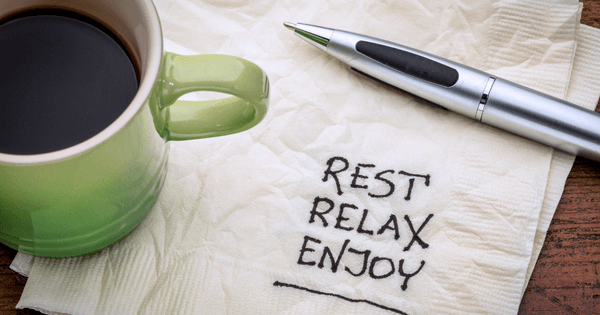 Eating nourishing and nutritious food helps properly fuel your body. Also important: rest. While humans need quality sleep year-round, that's especially true in winter. Practicing meditation and mindfulness can also be deeply helpful. Creating a space at home or even outside that's quiet and allows you to express gratitude is key.
3. Connect and Disconnect
Human connection is vital to better mental health.
A new hobby can help: Taking an art class or signing up for a new activity can be a good start, and ETSU hosts a range of events, many of them free.
Ocassionaly disconnecting from social media also has benefits.
Need help?



Always reach out to a professional if you feel you need help. If you are in crisis or experiencing a life-threatening emergency, always call 911. ETSU students, faculty and staff experiencing a non-life-threatening emotional crisis may call (423) 439-4841 and press 2 to speak to a licensed counselor.
Credit: ETSU Counseling Center