Lifestyle Changes to Delay or Prevent Type 2 Diabetes
Small changes can make a big impact

Diabetes affects us all; we've all known someone with diabetes. According to the American Diabetes Association, more than 37 million children and adults have diabetes in the United States. There are certain factors, such as a family history of the disease, that make some more predisposed to a diabetes diagnosis than others. If you have one or more risk factors, it is a good idea to speak with your physician about your risk of prediabetes.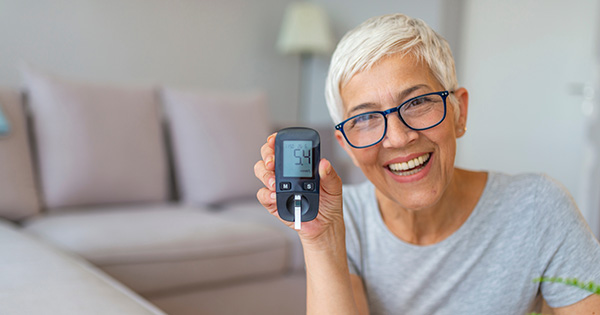 What is Prediabetes?


The American Medical Association defines prediabetes as a condition where a person's blood glucose is high, but not high enough to be diagnosed with type 2 diabetes. Approximately 96 million American adults – more than 1 in 3 – have prediabetes, and more that 80% don't know they have it. Prediabetes puts you at increased risk of developing type 2 diabetes, heart disease, and stroke.



Prediabetes Risk Factors
Family History – if you have a parent or sibling with diabetes, you are more likely to have prediabetes.
Age – folks over the age of 40 are at a higher risk of being prediabetic.
Obesity – being overweight increases your risk of prediabetes.
Inactivity – being physically active less than 3 times a week.
Take a risk assessment test here

But what if you could make a few lifestyle changes today to prevent or delay the disease? There are some risks you can't control, like age and family history, but you can lower your risk for prediabetes by exercising and losing weight by eating healthy foods. Being diagnosed with prediabetes by your doctor can give you ample time to make important lifestyle and diet changes so you can potentially prevent a type 2 diabetes diagnosis.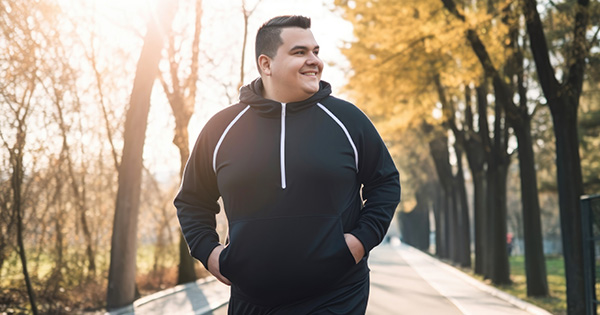 Changes You Can Make after a Prediabetes Diagnosis
Losing even a small amount of weight can have a big impact on your health. Small diet changes can become habits over time.
Beginning small, with a short 5- or 10-minute walk, can get you on a path to being more physically active, working up to the recommended 2.5 hours of physical activity per week (30 minutes 5 times a week).
Internal medicine doctors diagnose and manage medical conditions that affect adults ages 18 and older. The physicians at ETSU Health Internal Medicine – Johnson City and Internal Medicine – Kingsport can help. Our goal is to establish a long-term relationship with you that's centered on keeping you healthy and managing your health care needs.