Health in the Highlands
Your Appalachian Guide to Healthy Living
4 Ways to Support a Breast Cancer Patient

How Small Gestures Can Benefit Their Treatment
A breast cancer diagnosis can be rather scary for many women and families across the globe. According to the American Cancer Society, women in the United States have a 1 in 8 chance of developing breast cancer throughout their lifetime. While October is Breast Cancer Awareness Month, there are many ways that individuals can support and care for these brave and courageous women year-round.
Here are four simple ways to support breast cancer patients undergoing treatment:
1. Help with Day-to-Day Life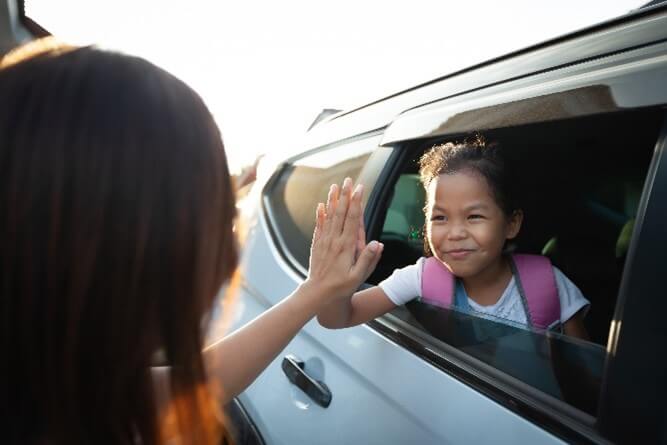 By helping a breast cancer patient with their day-to-day life, you are essentially taking a significant amount of stress off their workload. Helping their children get ready for school, providing meals, driving them to and from appointments, and cleaning their house are all great ways to assist them while going through treatment.
2. Donate
Donating is a form of support that helps the breast cancer community as a whole. Breast cancer supporters can donate to the Tennessee Breast Cancer Coalition. Their Emergency Access Fund assists patients throughout the state with financial support for mortgage payments, insurance, medical costs and more.
In honor of breast cancer patients undergoing chemotherapy treatment and surgery throughout the Tri-Cities, ETSU Health Surgery is accepting hat and scarf donations at the main clinic located at 325 North State of Franklin Road in Johnson City. Donations may be left in the donation bin located in the lobby from 8 a.m. to 4:30 p.m. through Oct. 31.
3. Create Cancer Care Packages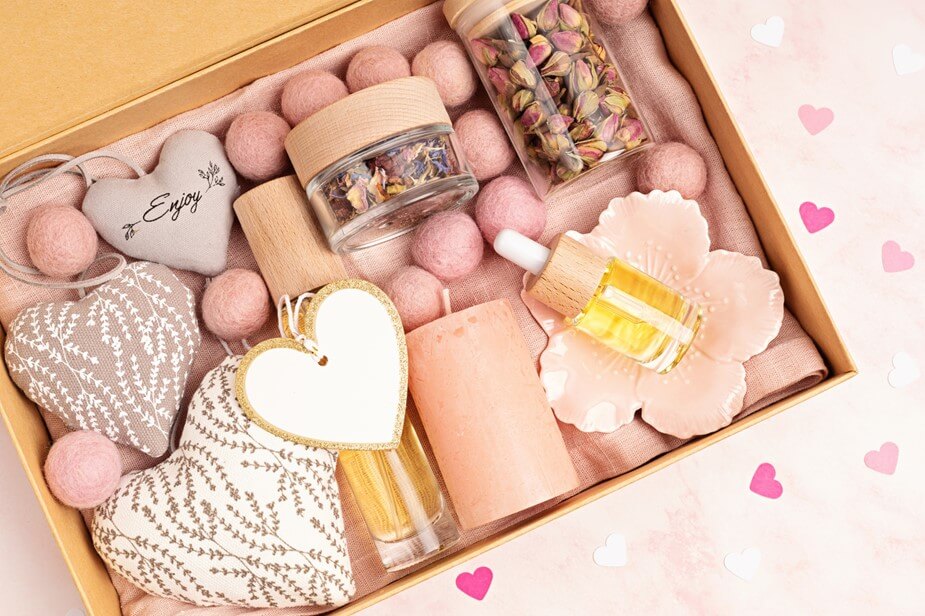 Cancer care packages are a great way to provide comfort for patients receiving treatment. During chemotherapy treatment, patients are often cold with dry skin. Providing a care package with items such as warm socks, lotion and reading materials can brighten their day as they receive care.
4. Build a Strong Support System
A strong support system is key when receiving treatment for breast cancer. Local breast cancer support groups, online support groups, as well as internal support group with friends and family can make all the difference.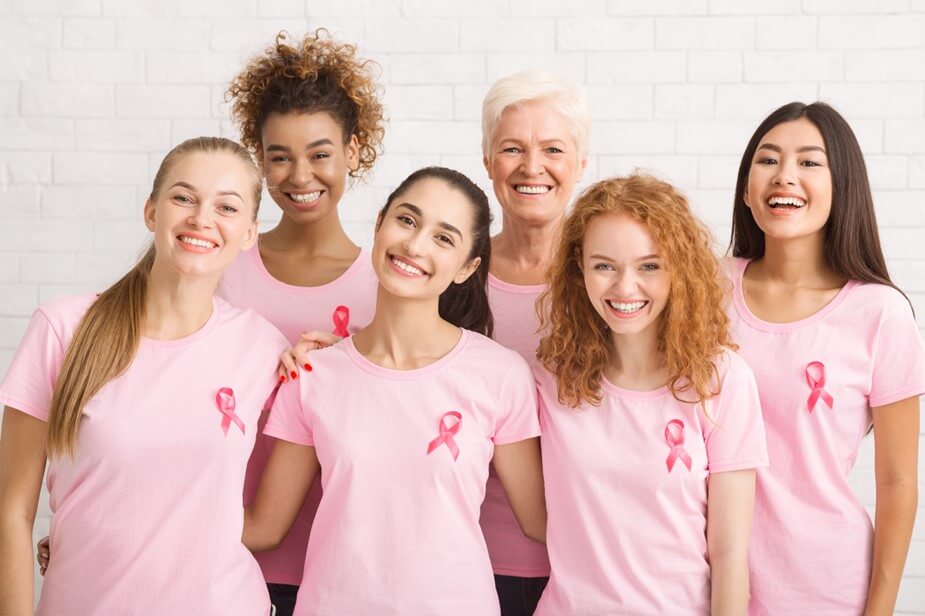 Searching for Breast Cancer Resources?
We've gathered trusted resources so you don't have to search!