Health in the Highlands
Your Appalachian Guide to Healthy Living
National Recovery Month in East Tennessee

Helping Boost Patients Toward Recovery
Did you know that over 4.7 million painkillers were prescribed during 2021 according to the Tennessee Department of Health?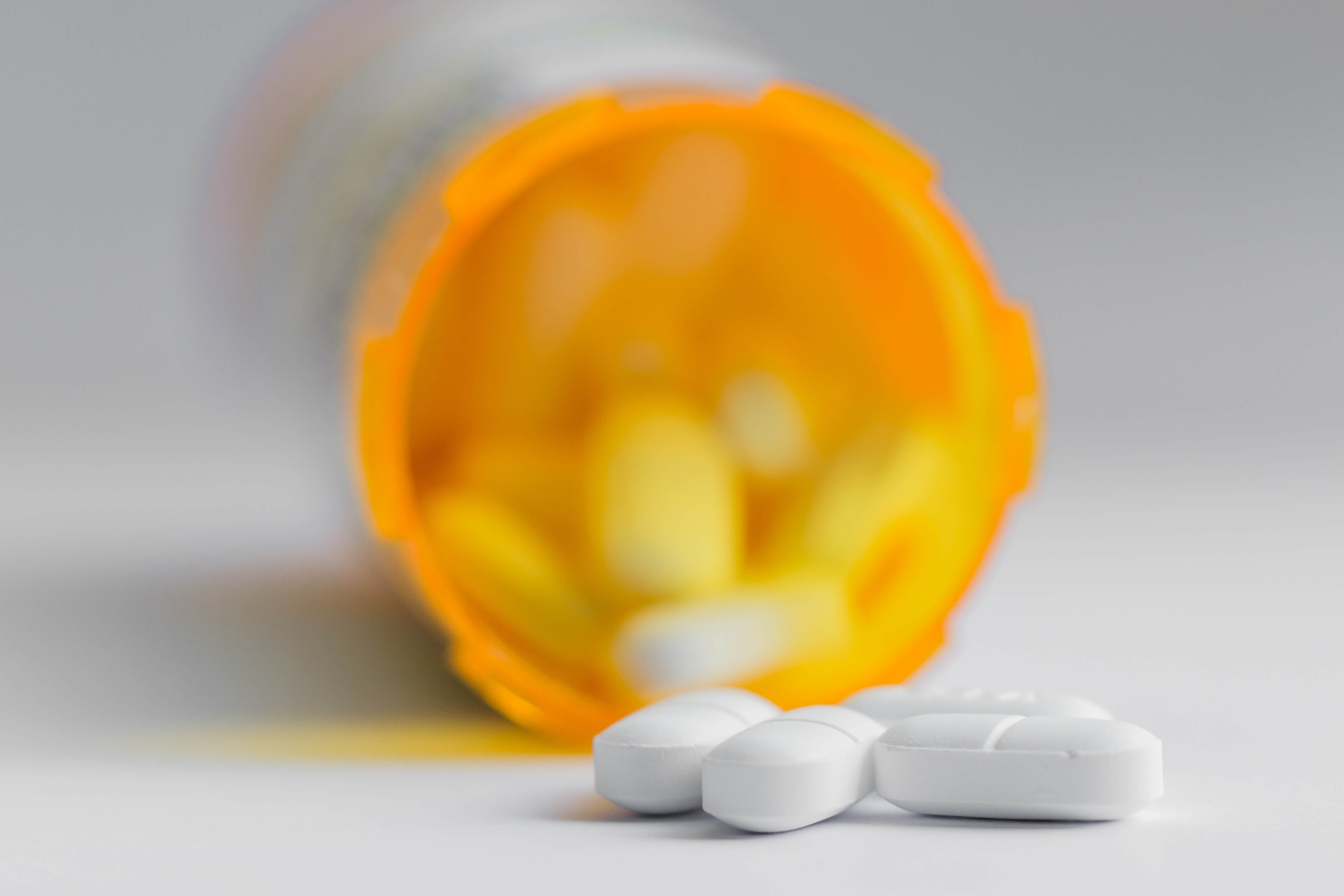 While the final days of September are fast approaching, it's imperative to acknowledge that September is National Recovery Month. For the people of the Appalachian Highland's region, substance abuse is a topic that has affected many. The importance of National Recovery Month is that it celebrates the strength and resilience of those who overcame an addiction.
Treating substance use disorders can have a widespread impact on patients' families and communities. When patients are in a stable place with their substance abuse, they have the bandwidth to focus on the precious things in life. Therefore, addiction treatment at ETSU Health Family Medicine Johnson City is primarily done at the individual level by treating patients each day in the clinic.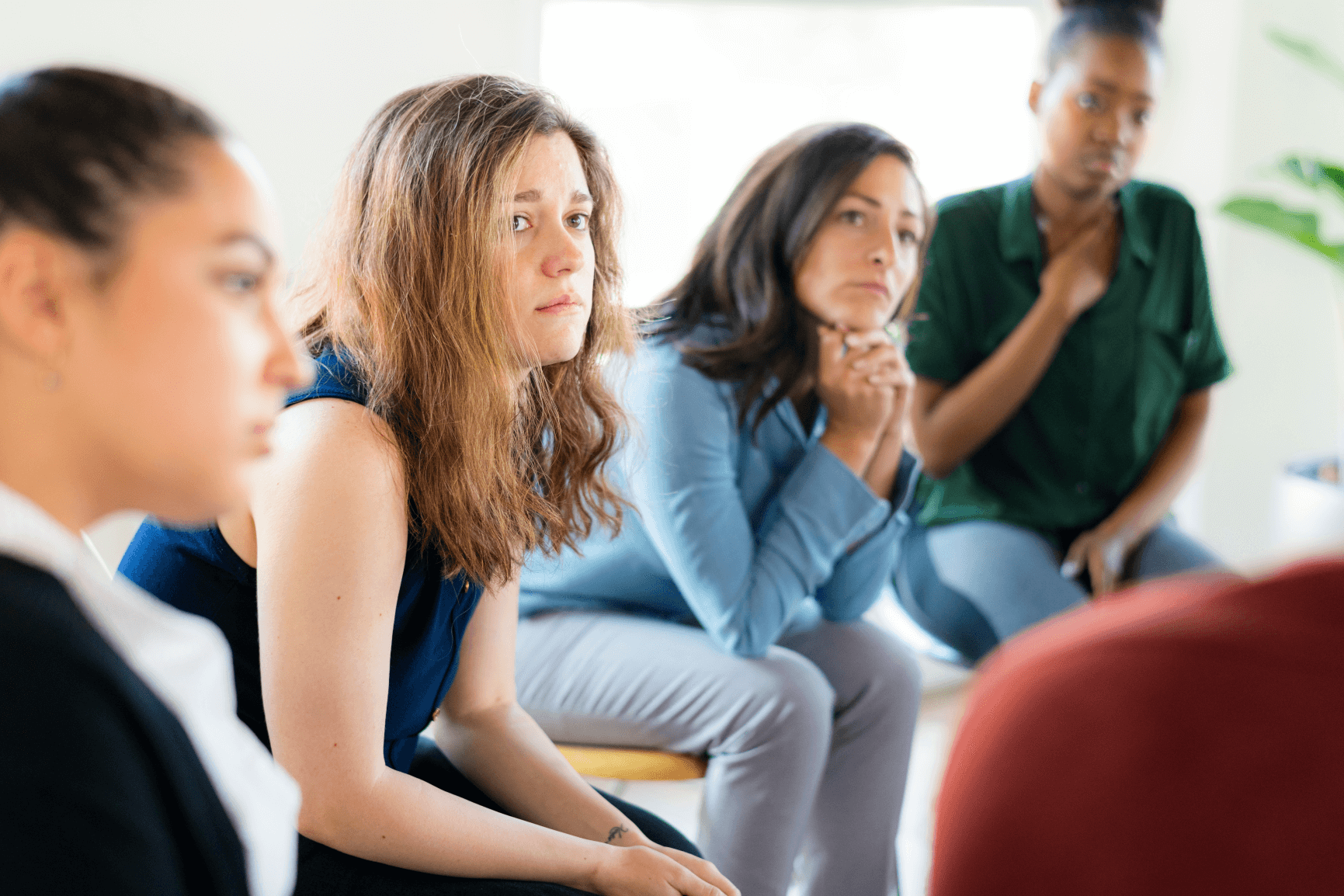 ETSU Health believes in a systematic approach to treatment. Though medications are used to stabilize patients physically, the bulk of the work is completed through other means. The systems built around a patient's life are vital to their success. With this in mind, patients receive counseling, help with transportation and assistance filling out forms.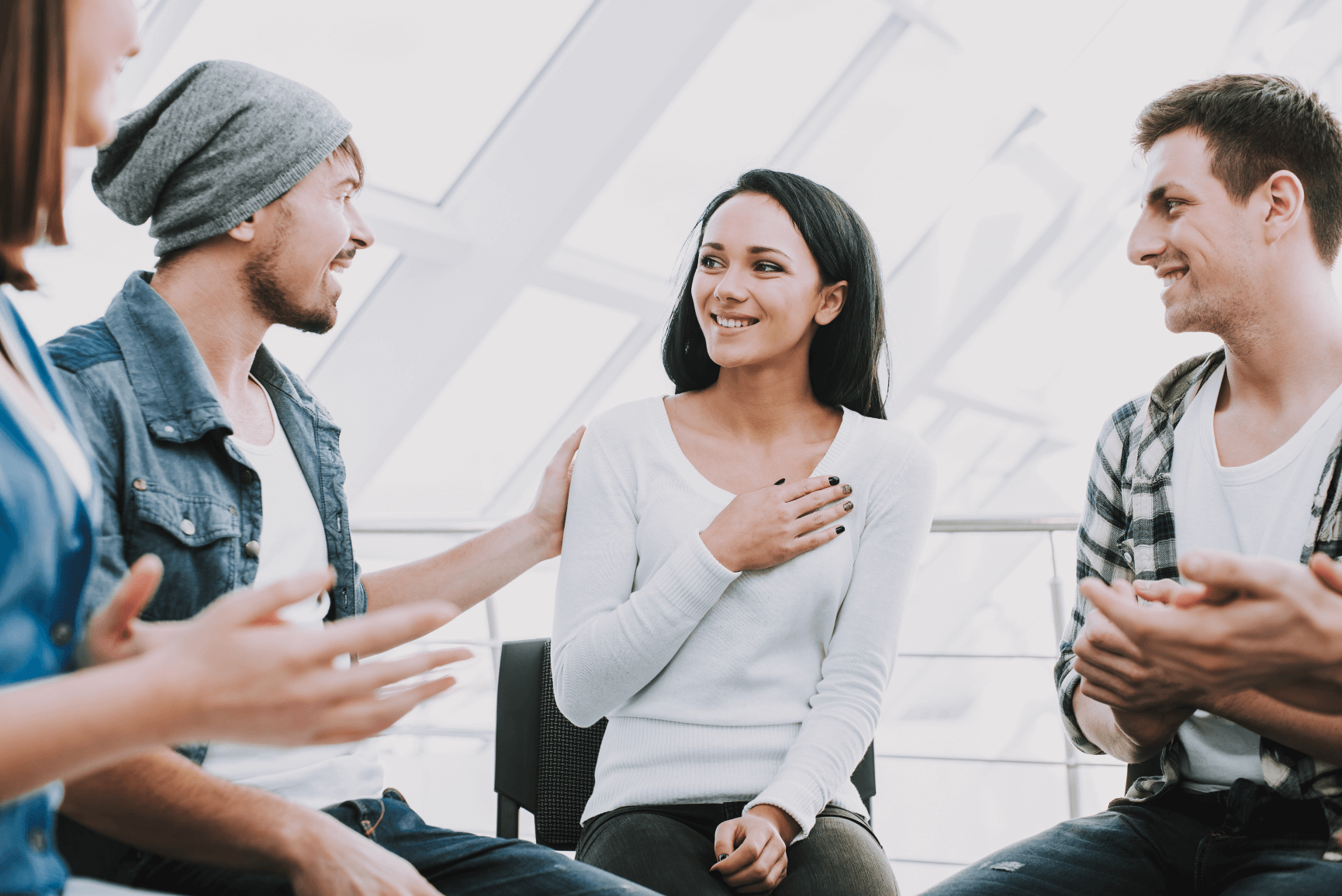 Addiction is a major crisis in the Appalachian Highland's region. The Tennessee Department of Mental Health and Substance Abuse services provides a variety of resources to give individuals battling addiction the help and support they need. In addition, ETSU Health Addiction Medicine provides treatment with a wide range of step-down options to help you manage and recover from addiction.
Let us help you beat your addiction!