Family Medicine with Obstetrics
Drs. Andrea Hopkins, Kelsey Lloyd and Elizabeth White
We know every woman is different and so are your unique health needs. ETSU Health's full-spectrum family medicine physicians provide comprehensive care, including non-surgical obstetrics, for all stages of your life. From contraception and family planning through pregnancy, childbirth, menopause and beyond, we take a personalized approach to your health.
Services:

Women's Health
Prenatal Care
Preventative Care
Acute and Chronic Conditions
Reproductive Health Screenings
Family Planning
Pregnancy Care
Contraception
Pediatrics (including Newborn Care)
Geriatric Care
Learn More About Our Physicians: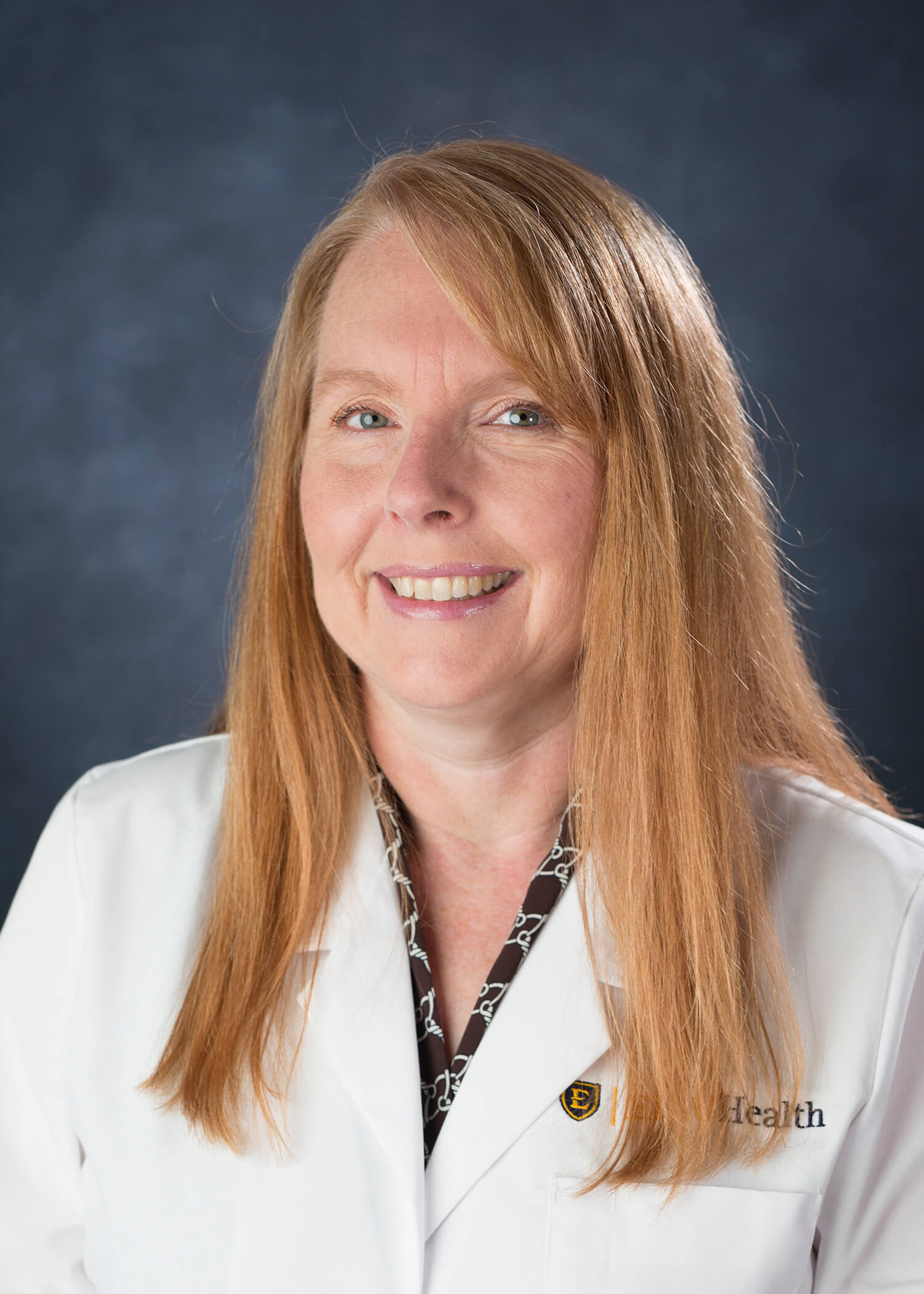 Dr. Andrea Hopkins has deep roots in Southwest Virginia, where her extended family has lived for generations. She completed her residency in her adopted hometown of Bristol, where she is currently the medical director for ETSU Health. She maintains a full-spectrum family medicine practice that includes non-surgical obstetrics and considers it a joy to be able to help bring new life into the world.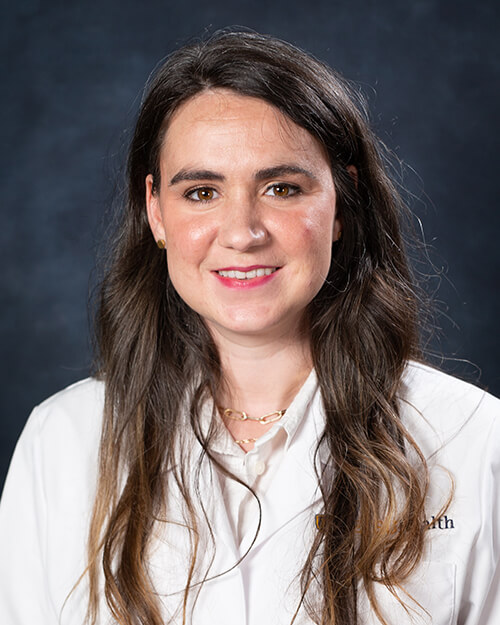 Dr. Kelsey Lloyd is an East Tennessee native who is passionate about Appalachia. During her time at ETSU's Quillen College of Medicine, Lloyd participated in the rural primary care tract, cultivating her interest in providing care in small communities. Her practice emphasizes obstetrics and women's health. She is a sports enthusiast who cheers for the Tennessee Volunteers and the United States national soccer team, participates in intramural championships, and enjoys the mountains for all they have to offer.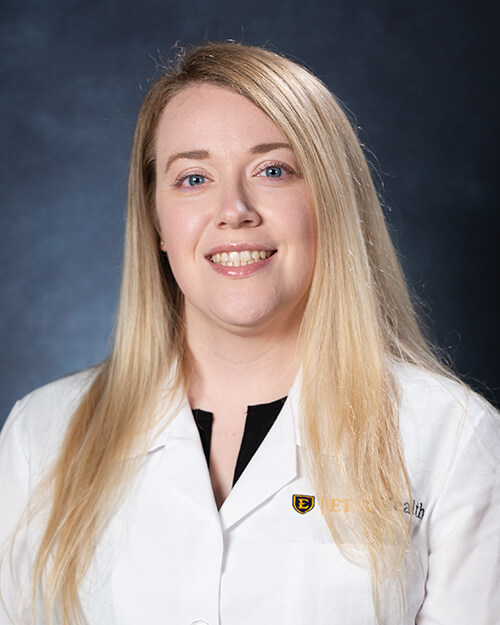 Dr. Elizabeth White credits her ties to the Appalachian region and desire to serve the people of the region with her decision to become a physician. An Appalachian native, she enjoys forming relationships with the patients of the area. She prides herself in listening to what patients say, paying attention to how they feel, and working with them to meet their health goals. She encourages asking questions and enjoys educating patients.