George Testerman, M.D.
Trauma Surgery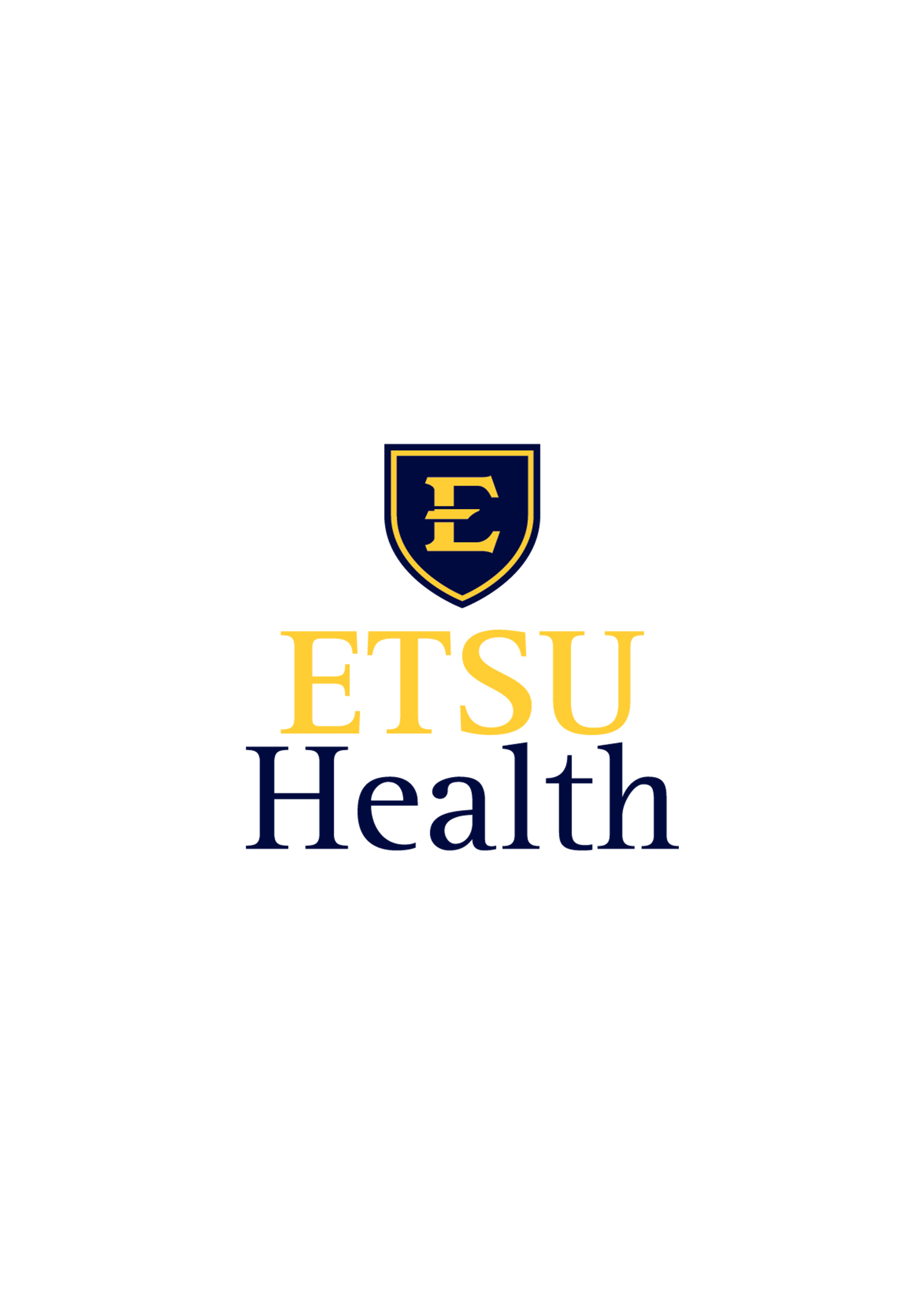 Specialty:

General Surgery
Trauma Surgery

Call for an Appointment:

423-439-7201

Location(s):
Dr. Testerman received his medical degree at the University of Tennessee, College of Medicine, Memphis, TN. He completed his residency at the New York University Medical Center, Bellvue Hospital, Manhattan VA Hospital, Booth Memorial Medical Center, New York, NY. He completed his Fellowship at the Shock Trauma Center, University of Maryland Medical Center, Baltimore, MD.

EDUCATION AND TRAINING:
Fellowship(s): University of Maryland Medical Center, Baltimore, MD, 1997-1998, Baptist Memorial Hospital, Memphis, TN, 1998-1999
Residency: New York University Medical Center, Bellvue Hospital, Manhattan VA Hospital, Booth Memorial Medical Center, New York, NY 1978-1982 Booth Memorial Medical Center, New York, 1983
University MD Degree: University of Tennessee College of Medicine, Memphis, TN, 1978
BOARD CERTIFICATIONS:
American Board of Surgery
HOSPITAL AFFILIATIONS:
Johnson City Medical Center, Johnson City, TN
Veterans Affairs Medical Center, Mountain Home, TN
Laughlin Memorial Hospital, Greeneville, TN
Franklin Woods Community Hospital, Johnson City, TN
Holston Valley Medical Center, Kingsport, TN