Jessica Turner, PhD
OBSTETRICS/GYNECOLOGY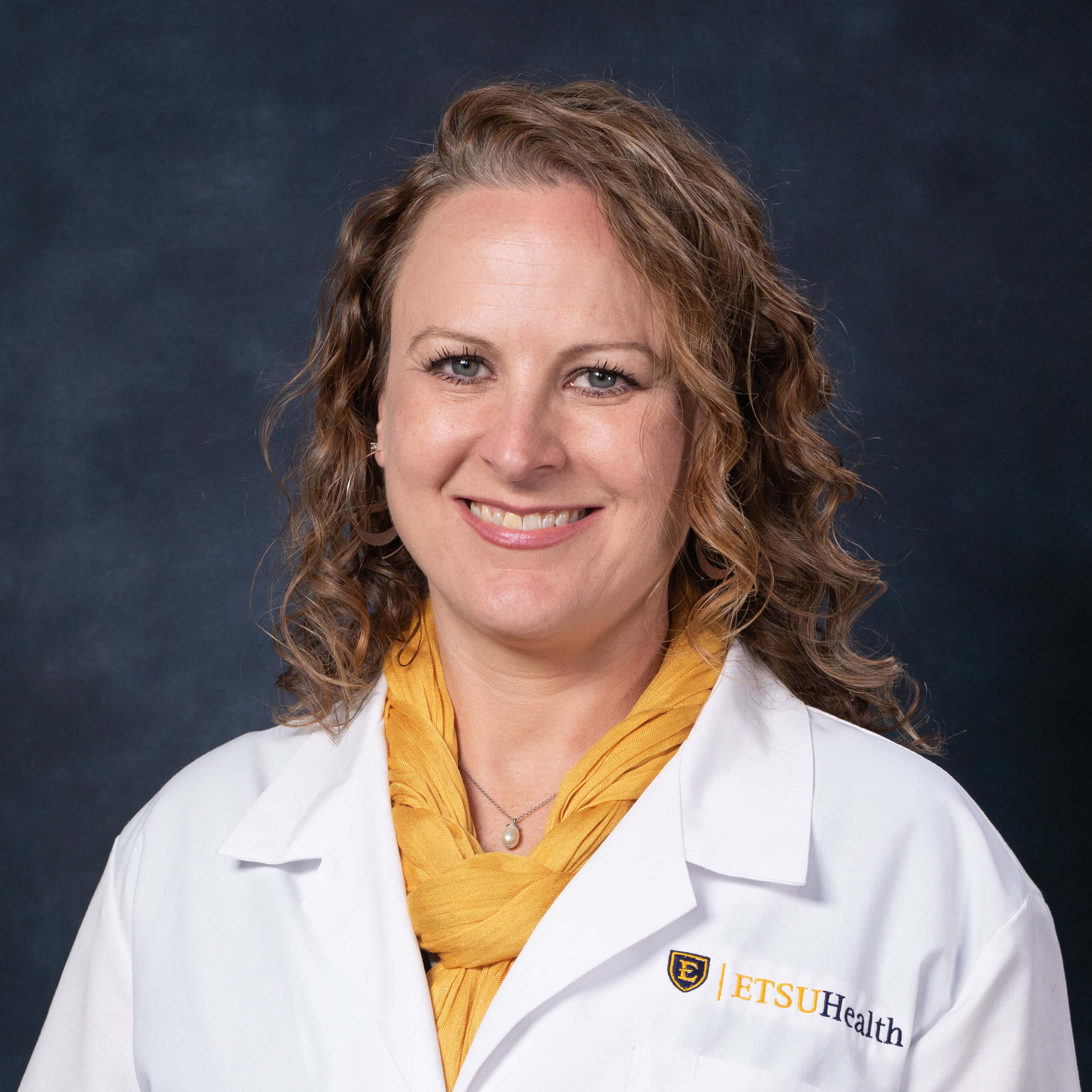 Specialty:

OB/GYN Behavioral Health Psychologist

Call for an Appointment:

423-439-7272

Location(s):
Dr. Turner is an east Tennessee native who grew up in Morristown. She moved to the Tri-Cities area for to attend ETSU and never looked back. She is trained as a clinical psychologist and has worked in a variety of settings including Federally Qualified Health Centers (FQHC), community mental health, and the Veterans Administration. She is passionate about working with the underserved and improving access to care.
She joined the ETSU faculty in 2022, serving as the Director of Behavior Health in the Department of Obstetrics and Gynecology where she works as a behavioral health consultant. She is excited to be part of an amazing team of caring professionals who are dedicated to providing the best care to women in our region. She is actively working to grow the integrated care workforce by training psychology externs and social work students in providing team-based care through her work with the Institute for Integrated Behavioral Health.
She is a long-standing member of the ETSU/VA Institutional Review Board and has a love of learning. When she is not at work, she enjoys baking, running, yoga, camping, and knitting. She lives in Elizabethton with her husband and two dogs who tag along on all the adventures, whether they want to or not.



EDUCATION AND TRAINING:
Internship: Cherokee Health System
Doctor of Philosophy in Clinical Psychology: East Tennessee State University, Johnson City, TN
Master of Arts in Clinical Psychology: East Tennessee State University, Johnson City, TN
Master of Arts in Criminal Justice: East Tennessee State University, Johnson City, TN
Bachelor of Science in Psychology and Criminal Justice: East Tennessee State University, Johnson City, TN