Crystal Green, N.P.
OBSTETRICS/GYNECOLOGY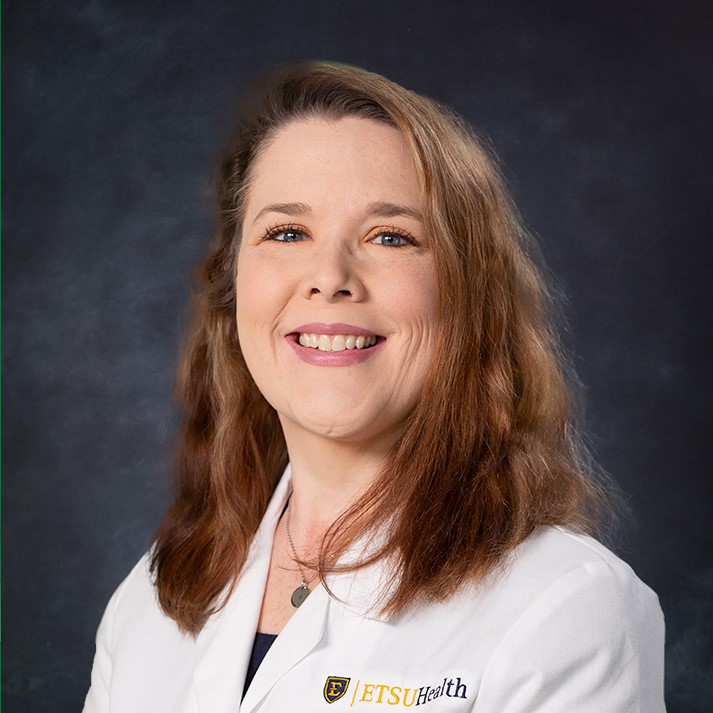 Specialty:

Obstetrics and Gynecology

Call for an Appointment:

423-439-7272

Location(s):
Crystal Green is a board-certified family nurse practitioner with 13 years of nursing experience, including more than three years as an advanced registered nurse practitioner. She became a nurse practitioner to provide quality, patient-centered care on a higher level. A nurturer at heart, she believes it is important to treat each patient with the same level of care and respect that one would want for a family member. A native of Kentucky, she feels East Tennessee is the perfect location for her family because of the caring and friendly people.



EDUCATION AND TRAINING:
Graduate Degree: Master of Science in Nursing, Chamberlain College of Nursing, Downers Grove, Illinois
Undergraduate Degree: Bachelor of Science in Nursing, University of Pikeville, Kentucky
BOARD CERTIFICATIONS:
American Academy of Nurse Practitioners
Pediatric Advanced Life Support
Advanced Cardiac Life Support
Basic Cardiac Life Support