Mark F. Young, M.D.
Gastroenterology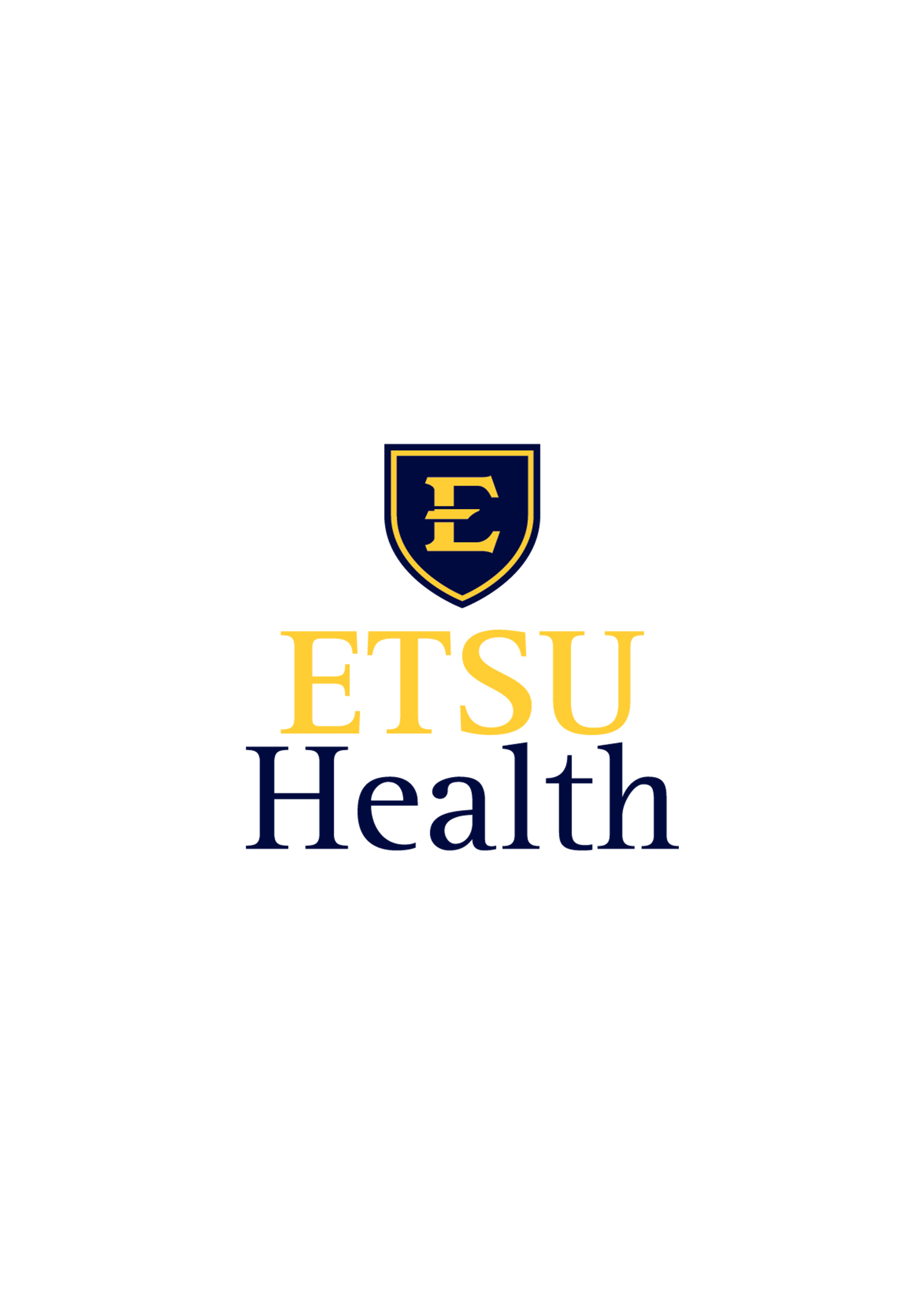 Specialty:

Call for an Appointment:

423-439-7280

Location(s):
Mark Young, MD is Professor in the Department of Internal Medicine at East Tennessee State University. He also serves as Director of the Departments Gastroenterology Fellowship Program and as a staff physician specializing in gastroenterology for the Veterans Affairs Medical Center in Mountain Home, Tennessee and the Johnson City Medical Center.


Dr. Young earned his medical degree and completed his residency in Internal Medicine at East Tennessee State University. He continued his training by completing a fellowship in Gastroenterology at the University of Arizona. Board certified in Internal Medicine and Gastroenterology, Dr. Young is a member of the American Society for Gastrointestinal Endoscopy, the American Gastroenterological Association, and the American College of Gastroenterology.
The results of Dr. Youngs research have been published in several peer-reviewed journals, including the Southern Medical Journal, Dysphagia, and Tennessee Medicine.
EDUCATION AND TRAINING:
Fellowship: Gastroenterology, University of Arizona, Phoenix, AZ
Internship: Internal Medicine, James H. Quillen College of Medicine, ETSU, Johnson City, TN
Residency: Internal Medicine, James H. Quillen College of Medicine, ETSU, Johnson City, TN


Medical Degree: James H. Quillen College of Medicine, ETSU, Johnson City, TN
Bachelor of Science: Summa Cum Laude, East Tennessee State University, Johnson City, TN
BOARD CERTIFICATIONS:
American Board of Internal Medicine
American Board of Gastroenterology
HOSPITAL AFFILIATIONS:
Johnson City Medical Center