Mark X. Ransom, M.D.
OBSTETRICS/GYNECOLOGY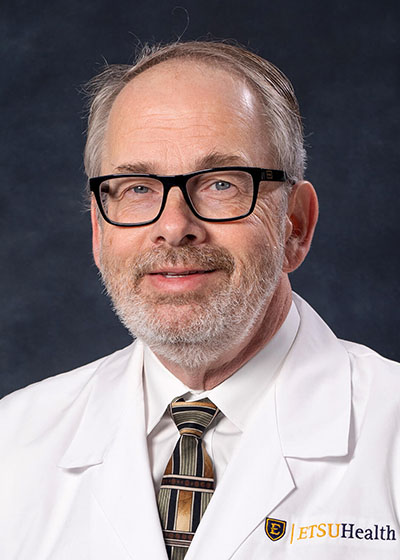 Specialty:

Fertility
Women's Services

Call for an Appointment:

423-439-7246

Location(s):
Dr. Ransom is an Assistant Professor at East Tennessee State University's Quillen College of Medicine. He received a Doctor of Medicine from Rutgers Medical School. He completed his OB/GYN residency and a fellowship in Reproductive Endocrinology & Fertility at Robert Wood Johnson University.
--Certified High Complexity Laboratory Director (HCLD)
--Board Certified in Obstetrics & Gynecology
--Board Certified in Reproductive Endocrinology & Fertility
--Fellow American College of Obstetrics & Gynecology
--Member of American Society of Reproductive Medicine
--Member of Society of Reproductive Endocrinologists
--Member of American Board of Bioanalysis
EDUCATION AND TRAINING:
Fellowship: Reproductive Endocrinology & Fertility, Robert Wood Johnson University
Residency: OB/GYN, Robert Wood Johnson University
Doctor of Medicine: Rutgers Medical School
BOARD CERTIFICATIONS:
American Board of Obstetrics and Gynecology
Reproductive Endocrinology & Fertility
High Complexity Laboratory Director (HCLD)
HOSPITAL AFFILIATIONS:
Johnson City Medical Center
Franklin Woods Community Hospital