Natalie Michels, PhD, ALS (AAB)
Embryologist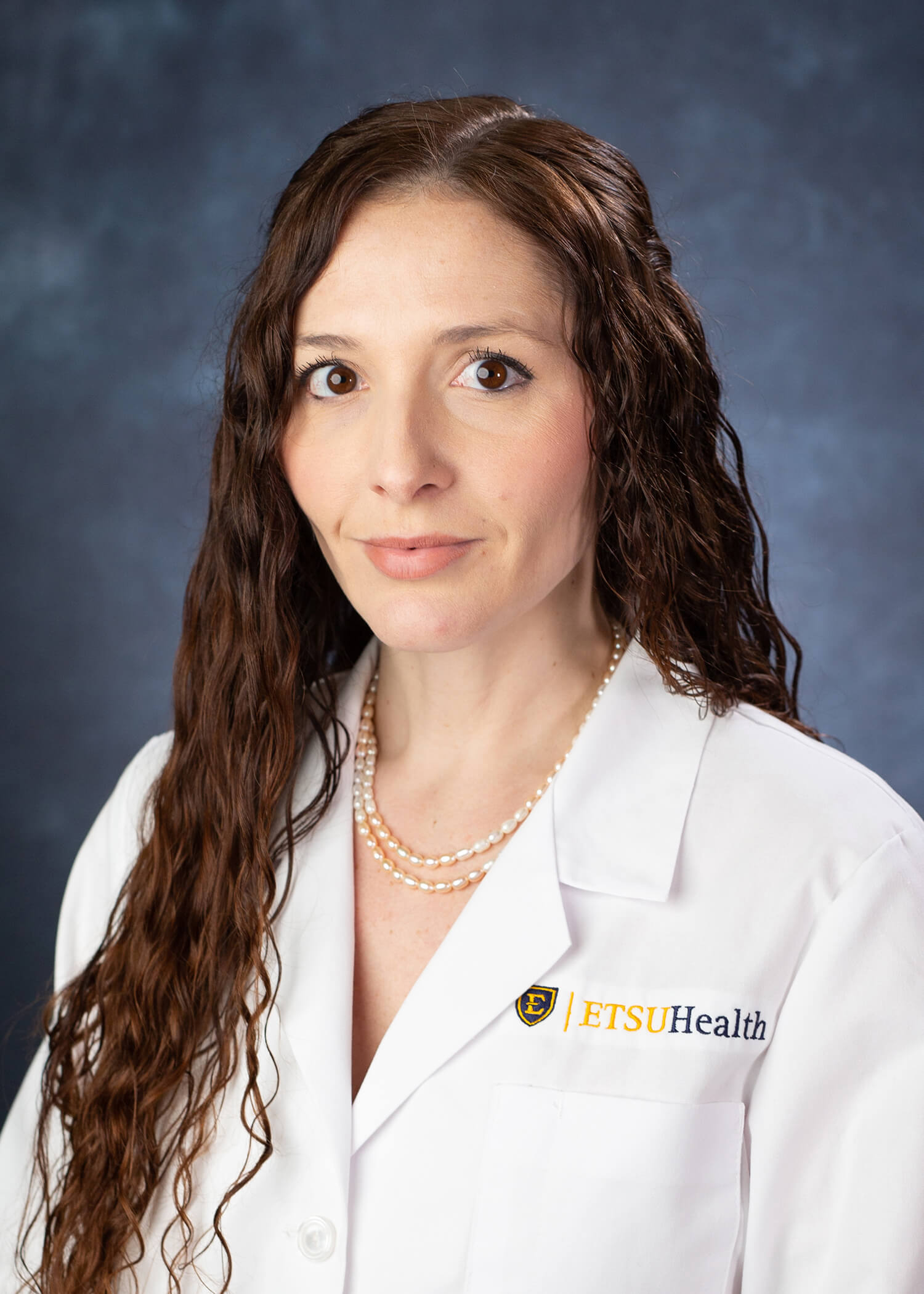 Specialty:

Call for an Appointment:

423-439-7246

Location(s):
I became interested in reproductive biology at ETSU where I earned my Bachelor of Science degree in biology in 2009. I received my PhD in biomedical science with a concentration in Biochemistry from Quillen college of Medicine in 2013
While finishing my training in embryology, my work in the medical genetics' laboratory led me to do my dissertation research on genetics of endometriosis. I have been privileged to remain under many leaders in the field and I am dedicated to maintaining the highest standards to ensure optimal results.


EDUCATION AND TRAINING:
PhD: Biomedical Science: Biochemistry, Quillen College of Medicine, ETSU in Johnson City, TN
Bachelor of Science: Biology, East Tennessee State University in Johnson City, TN
BOARD CERTIFICATIONS:
Andrology Laboratory Scientist, American Association of Bioanalysts