Joyce A. Troxler, M.D.
Family Medicine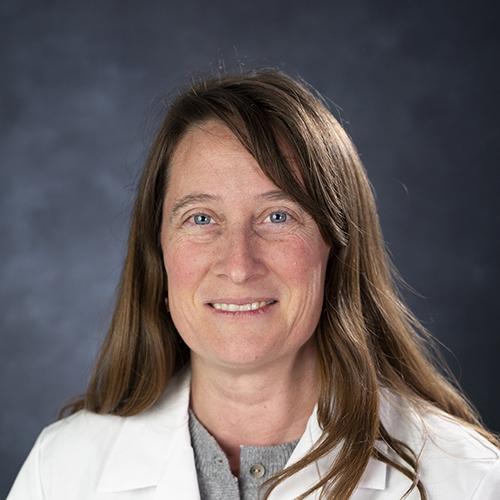 Specialty:

Addiction Medicine
Family Medicine

Call for an Appointment:

423-952-6474

Location(s):
Dr. Joyce Troxler, M.D. is dually board certified in Family Medicine and Addiction Medicine. Her personal history is that of a rural upbringing in Central Appalachia. Dr. Troxler gained the majority of her clinical experience in a rural community in Southwestern New Mexico. Her practice in rural New Mexico was largely focused on providing treatment for Substance Use Disorder.
EDUCATION AND TRAINING
Fellowship: National Institute for Program Director Development
Residency: Mountain Area Health Education Center, Family Medicine Residency Program, Asheville, North Carolina
Doctorate: East Tennessee State University, James H. Quillen College of Medicine, Johnson City, Tennessee
BOARD CERTIFICATIONS
Family Medicine, American Board of Family Medicine
Addiction Medicine, American Board of Preventative Medicine